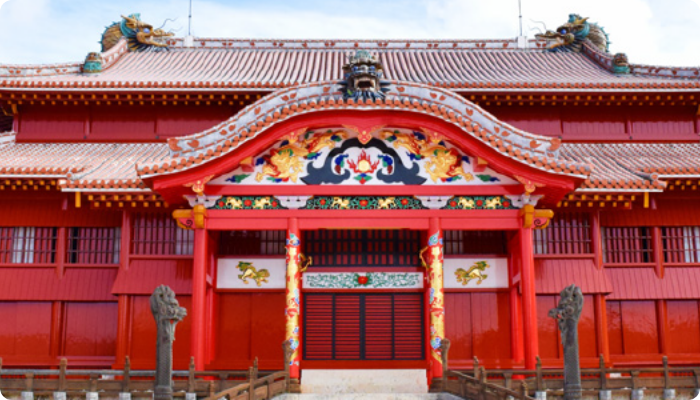 Shurijo Castle /
Okinawa World Course
Sally forth on a driving tour with us and discover the mysteries of Okinawa
Experience the history and culture of the Ryukyu Kingdom
Individual riders welcome on our easy breezy Naha bus adventure!
Sightseeing Spots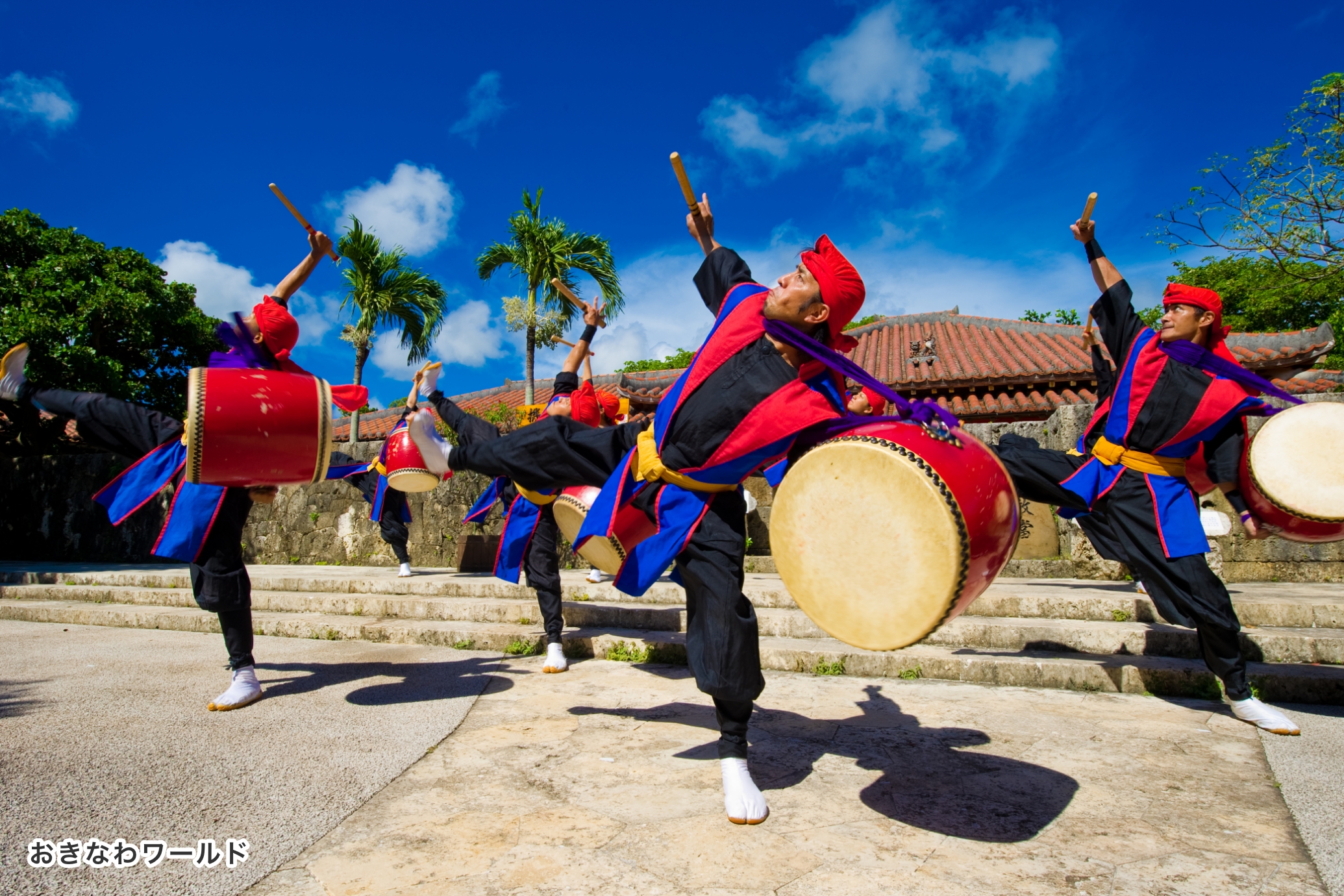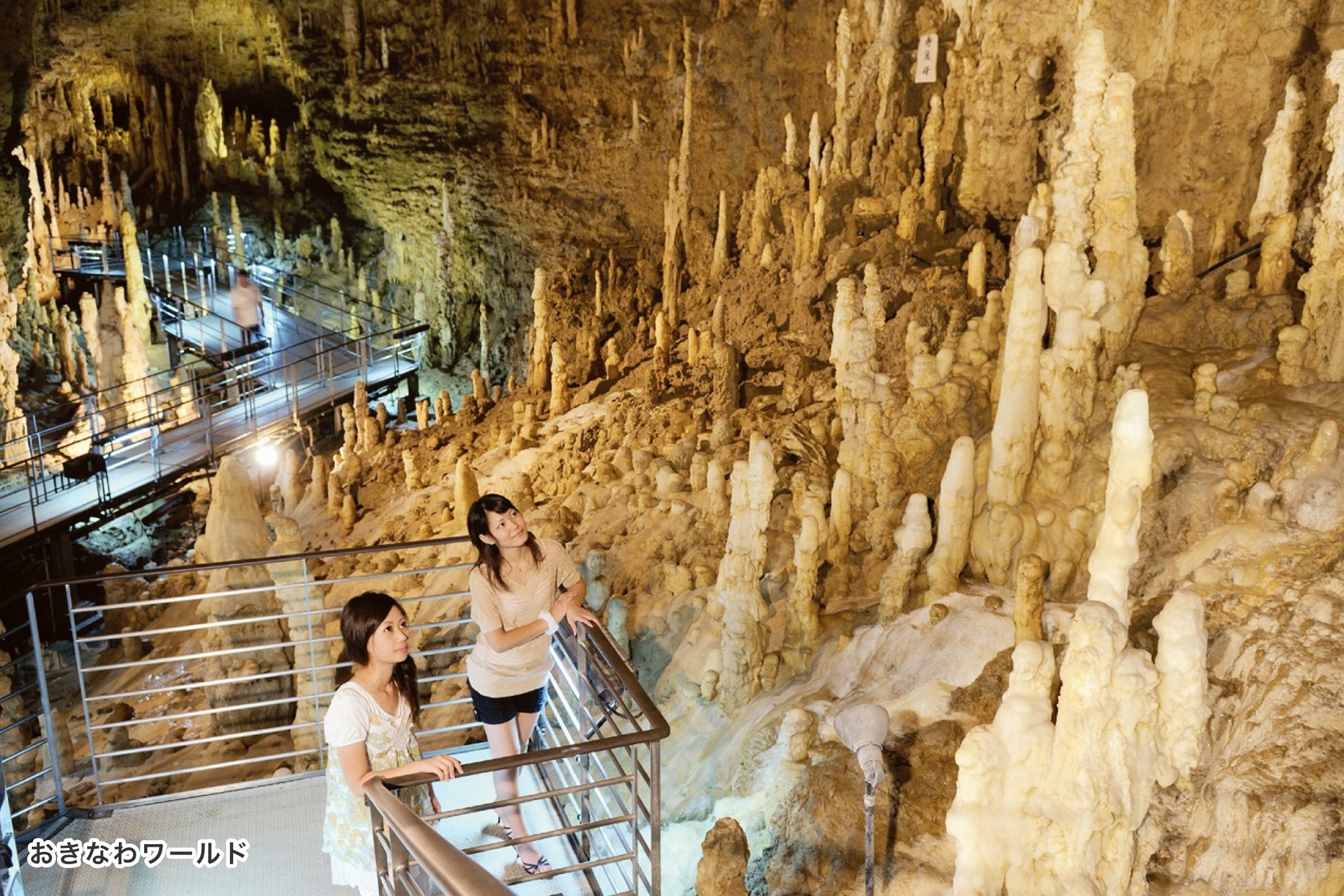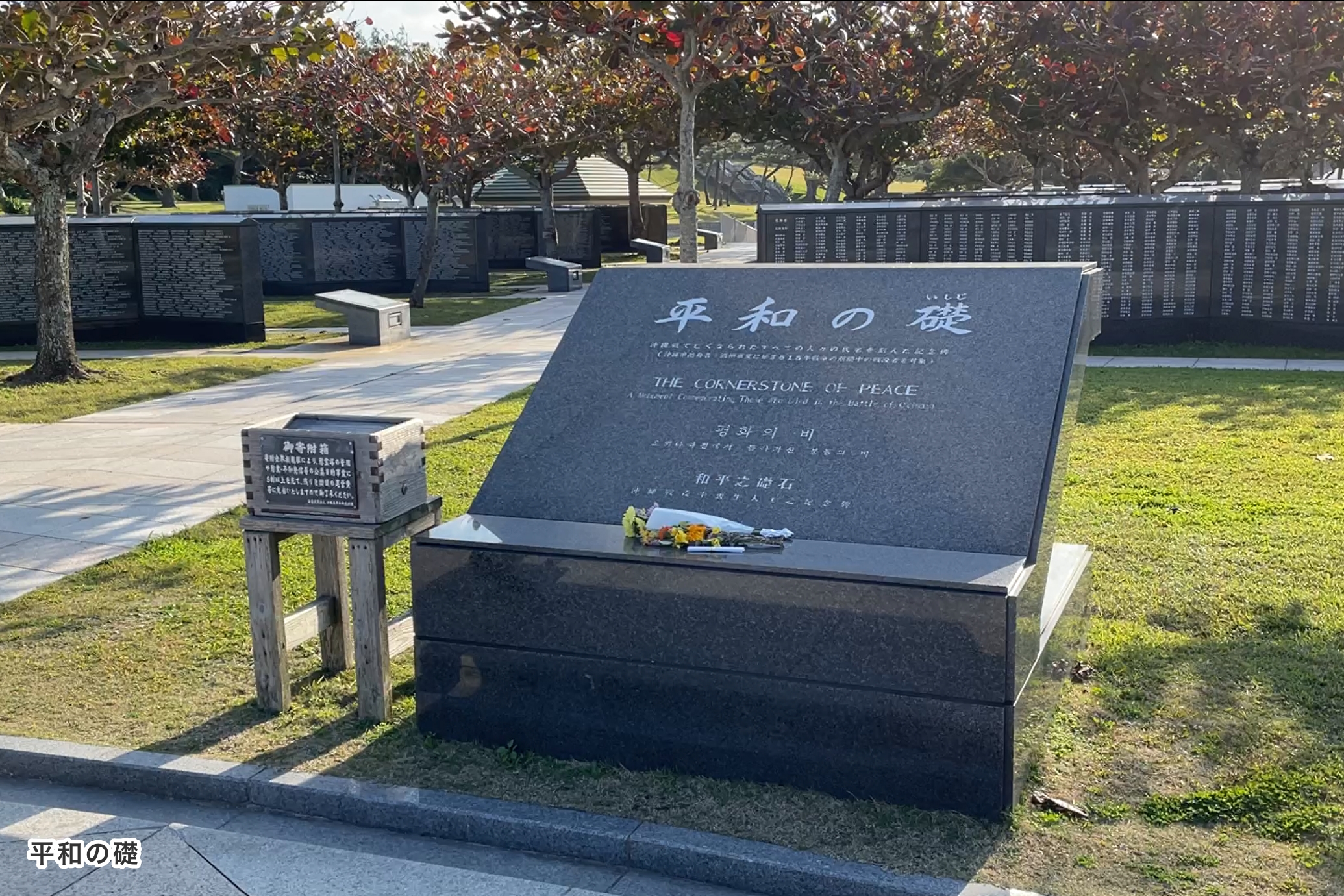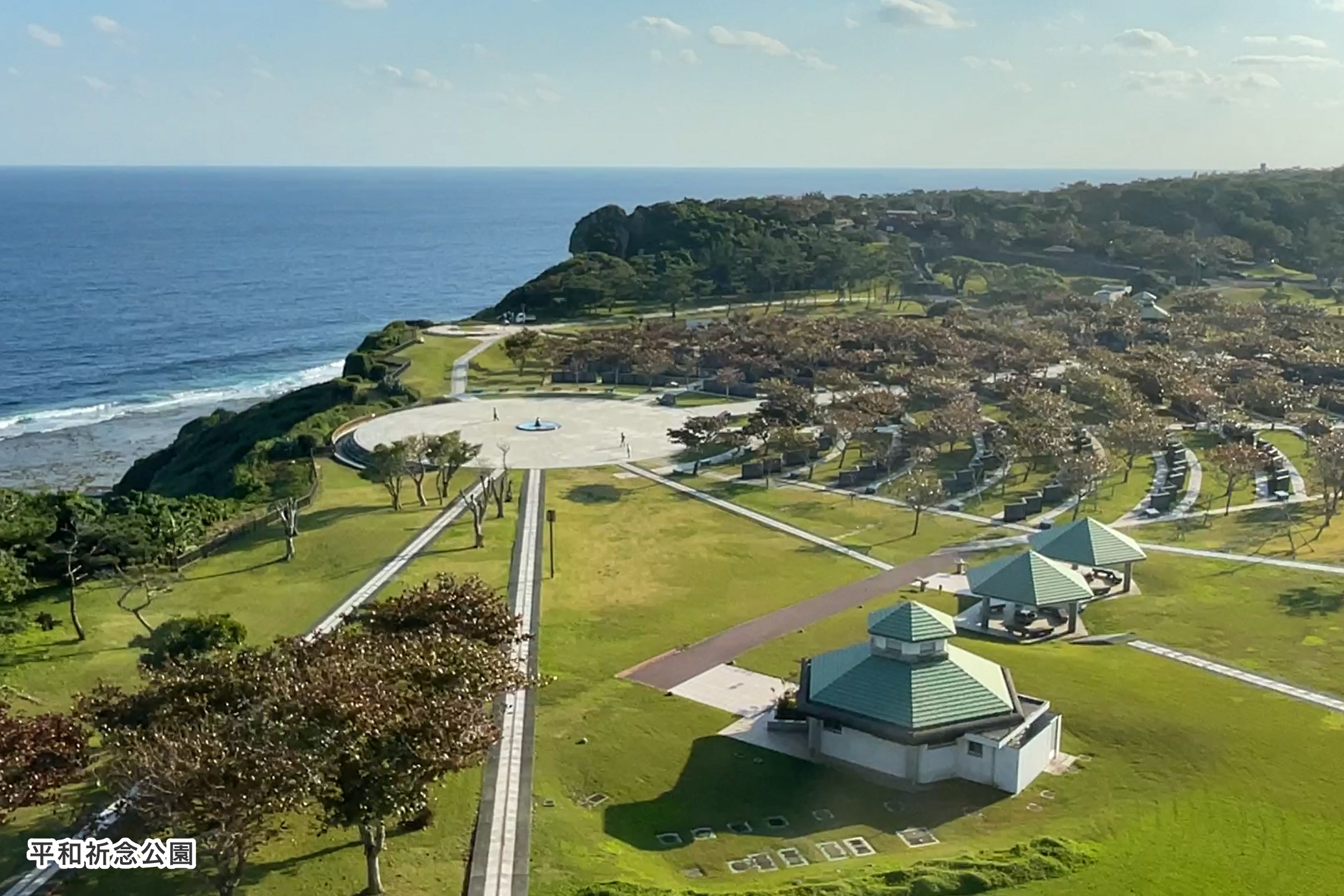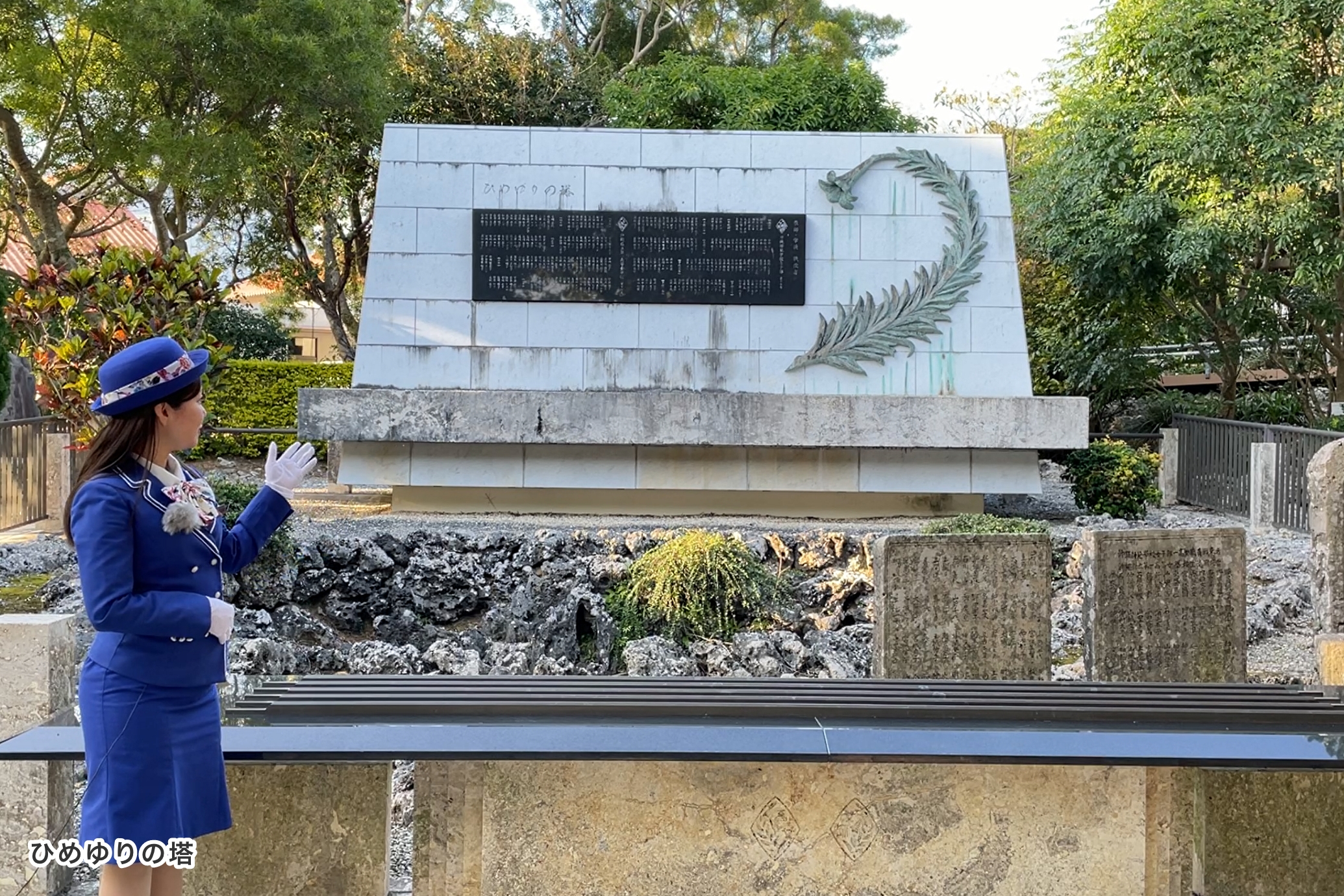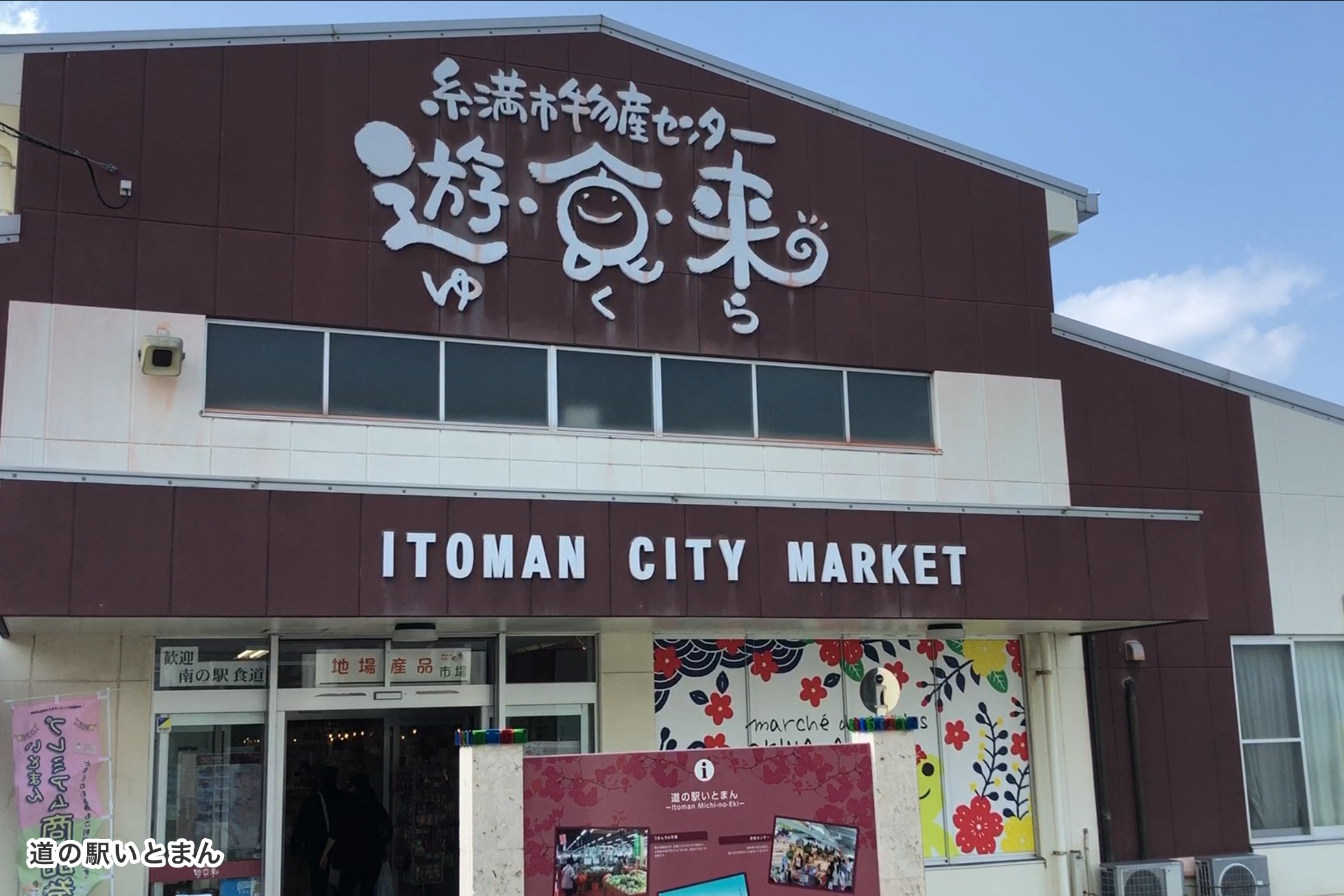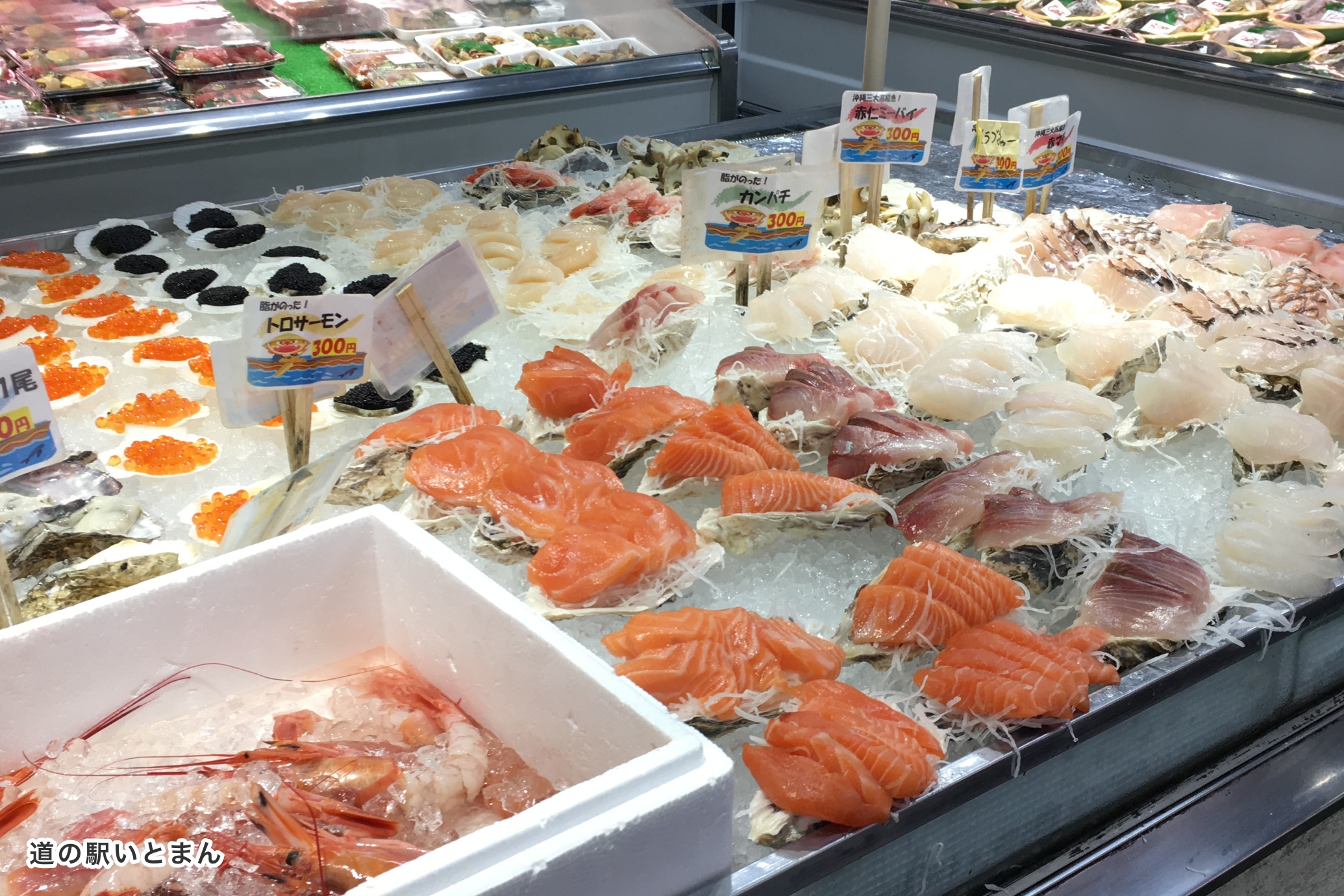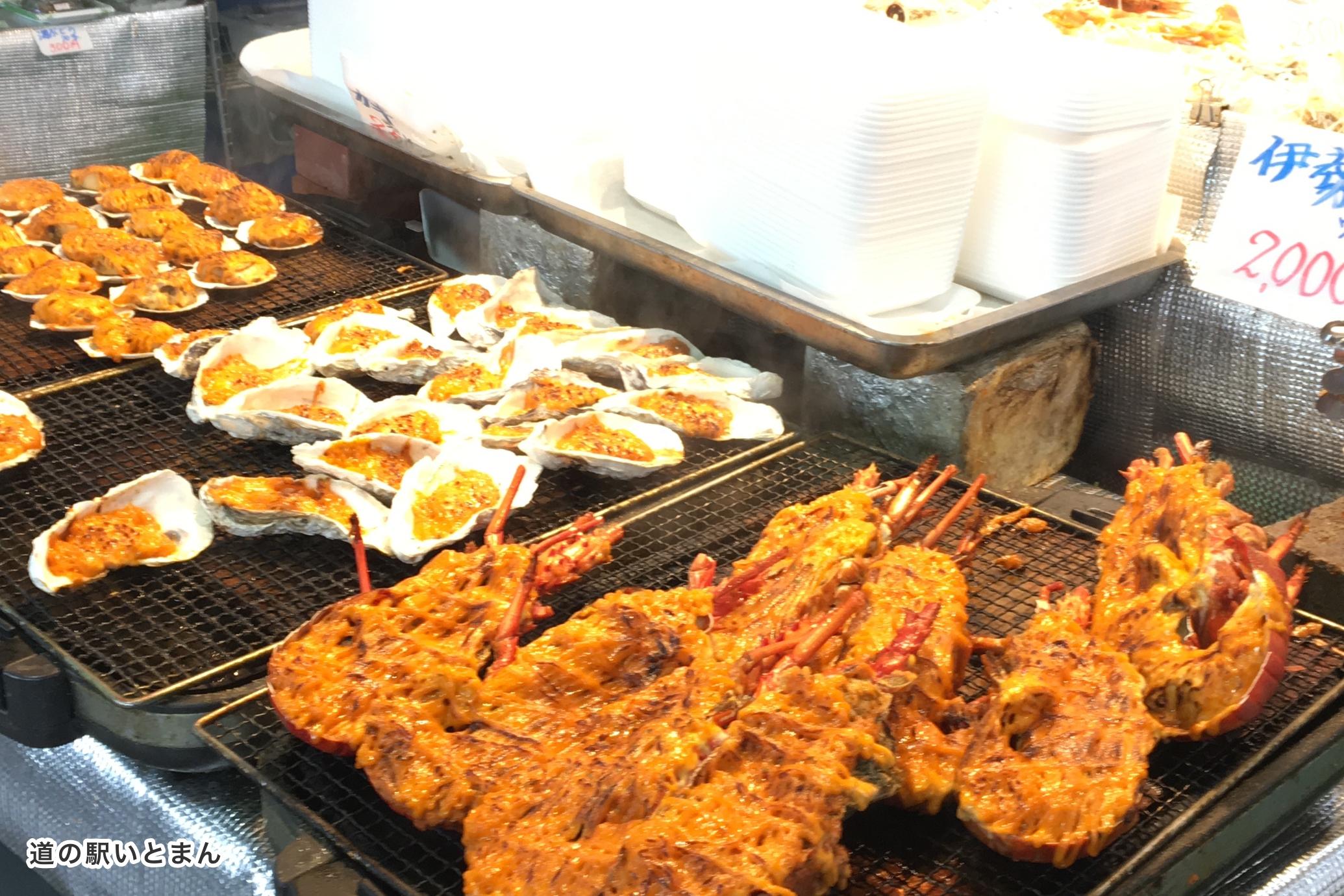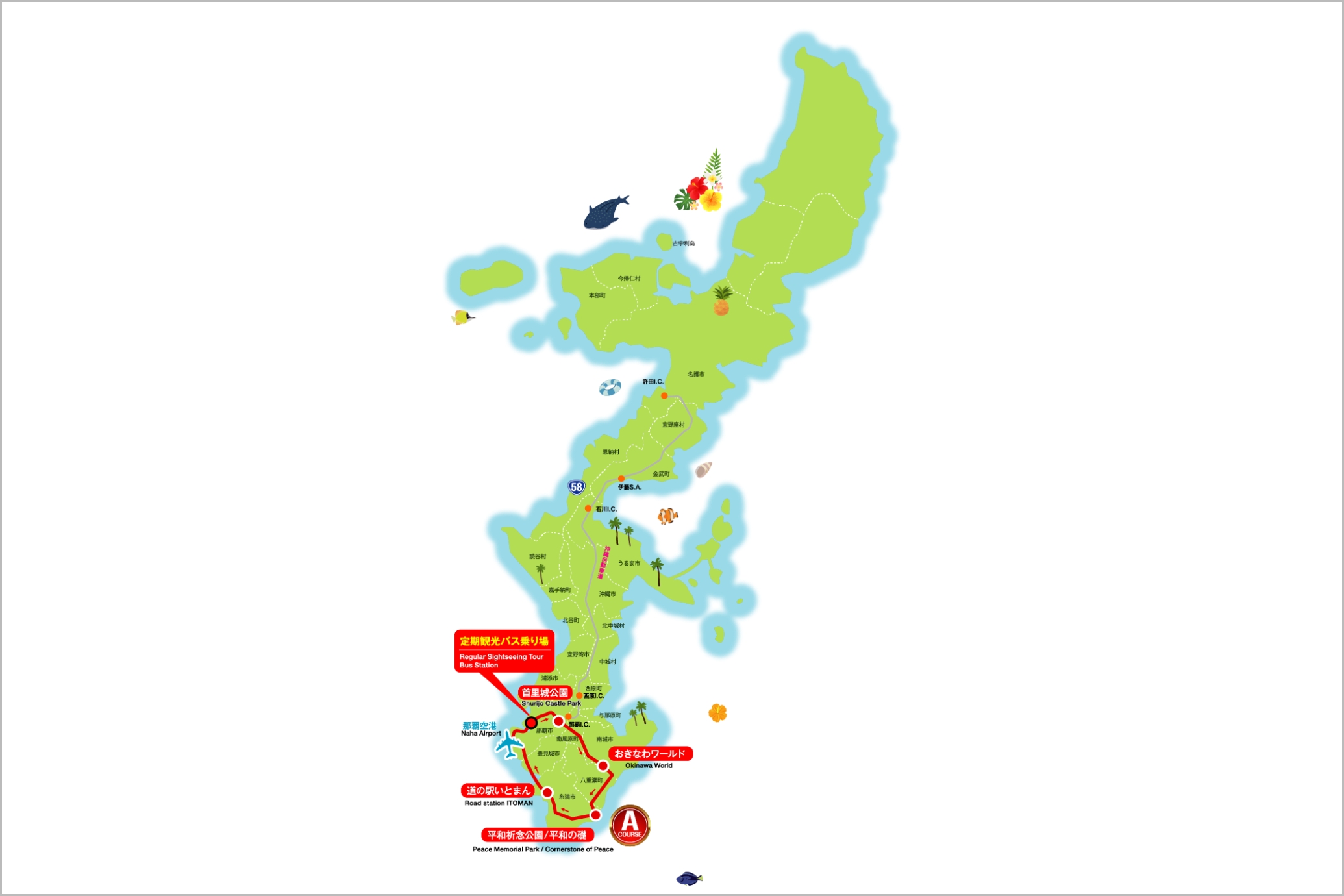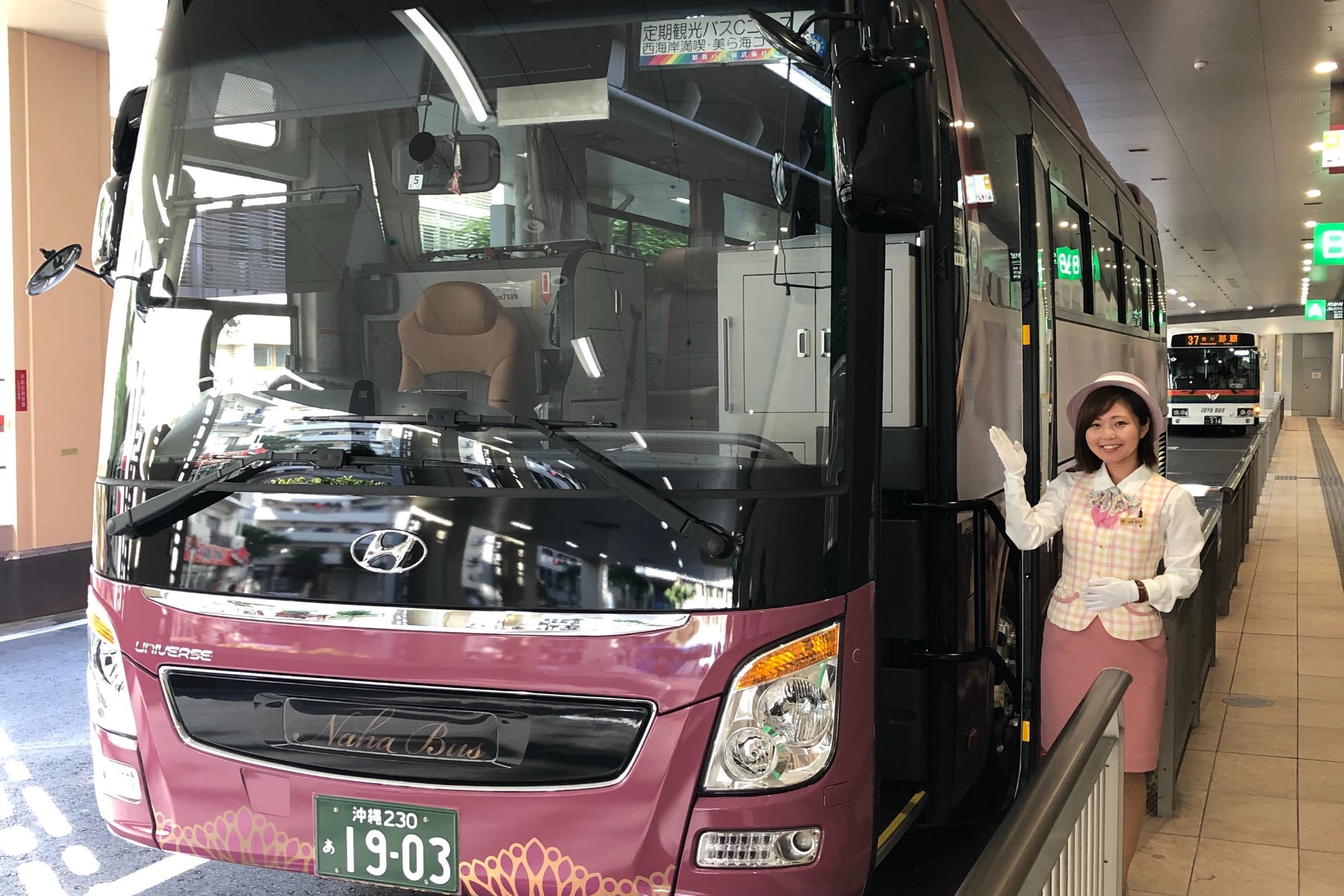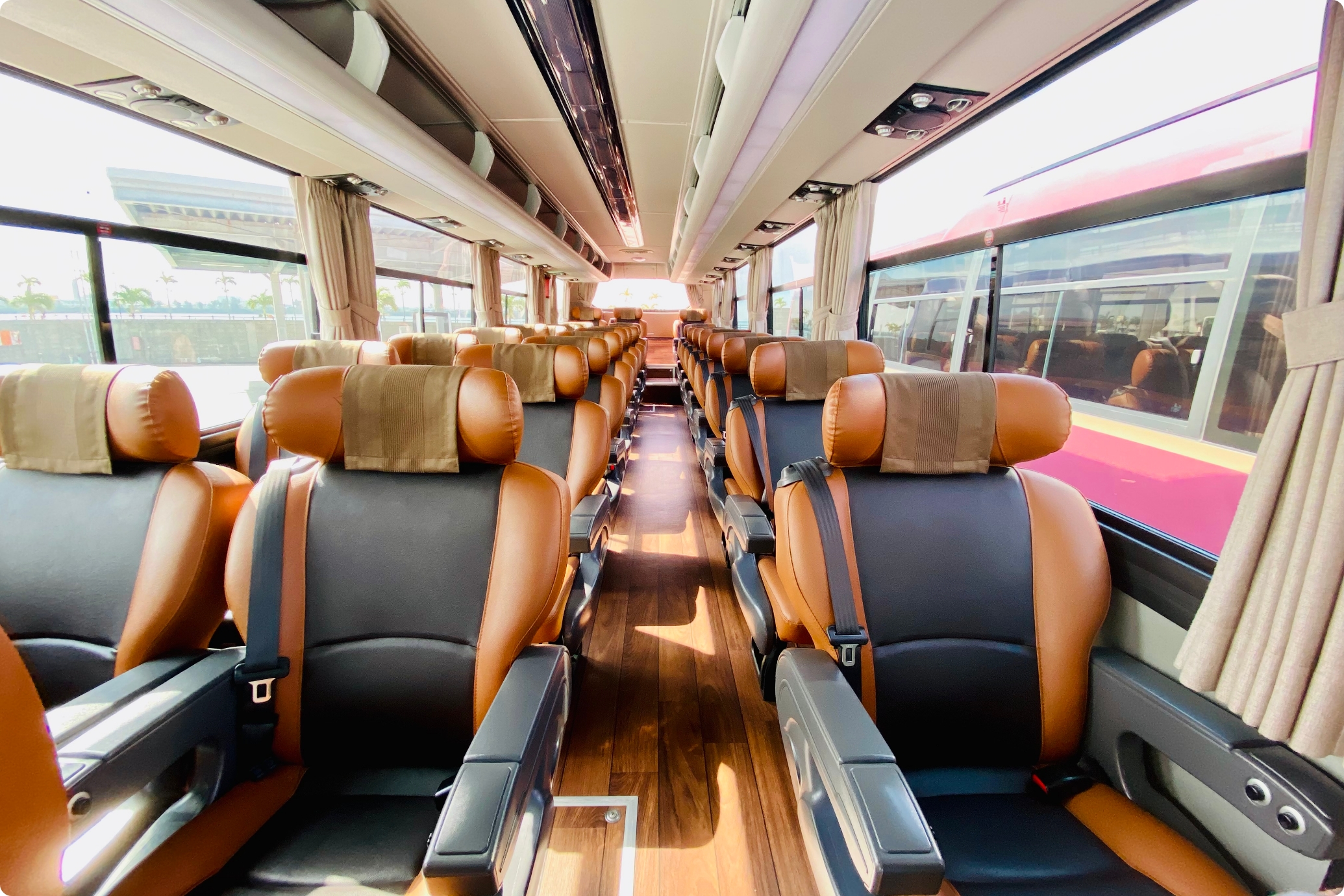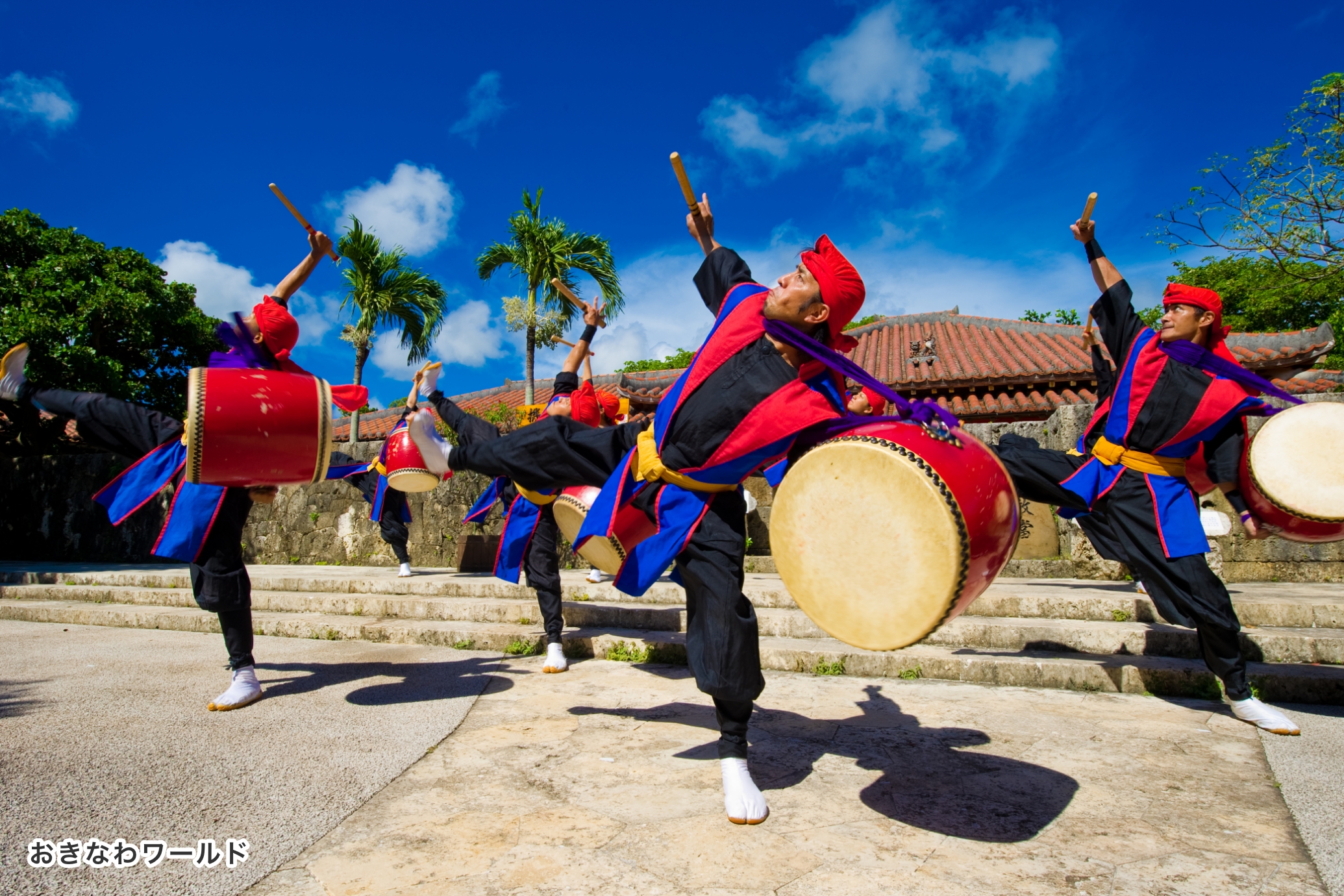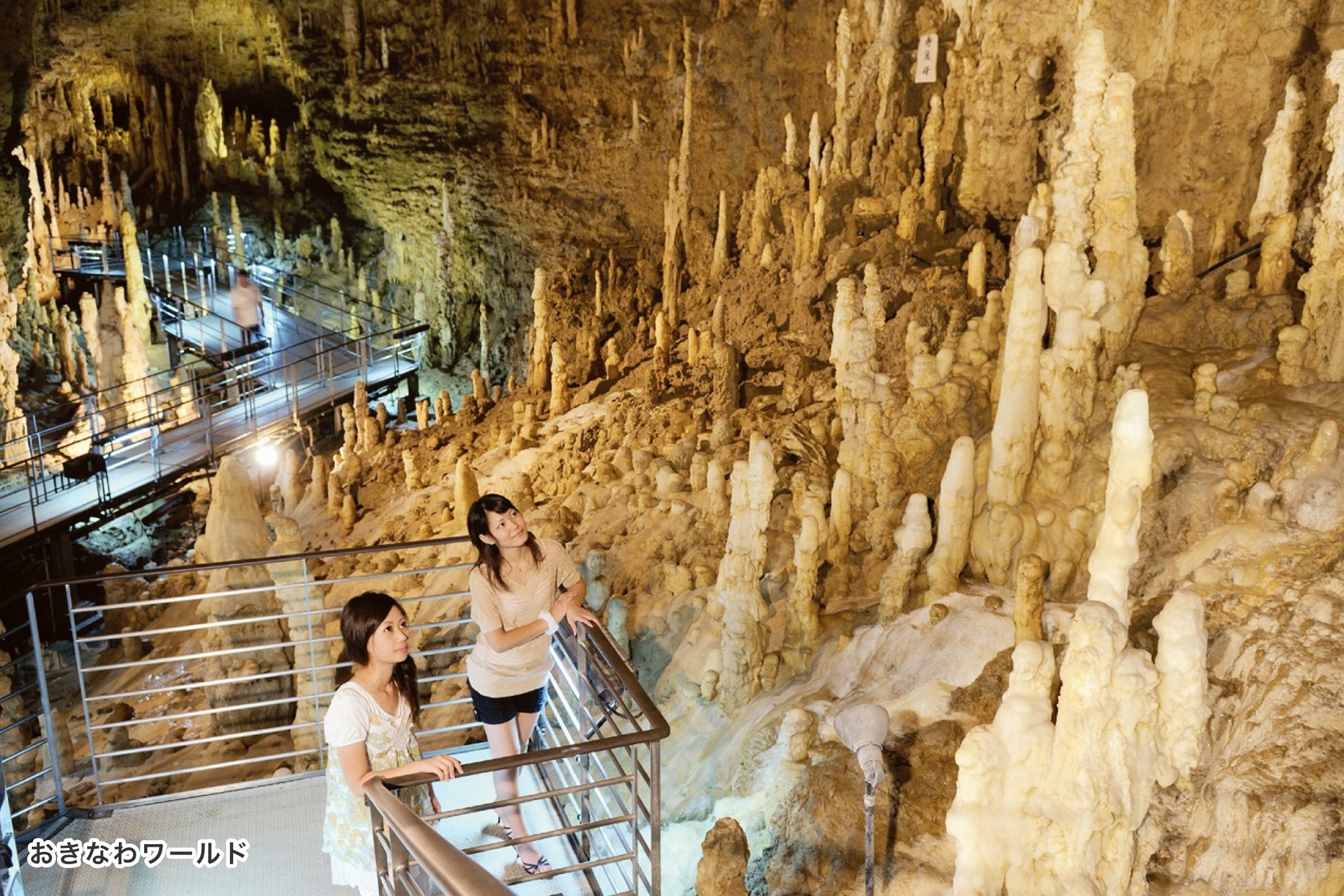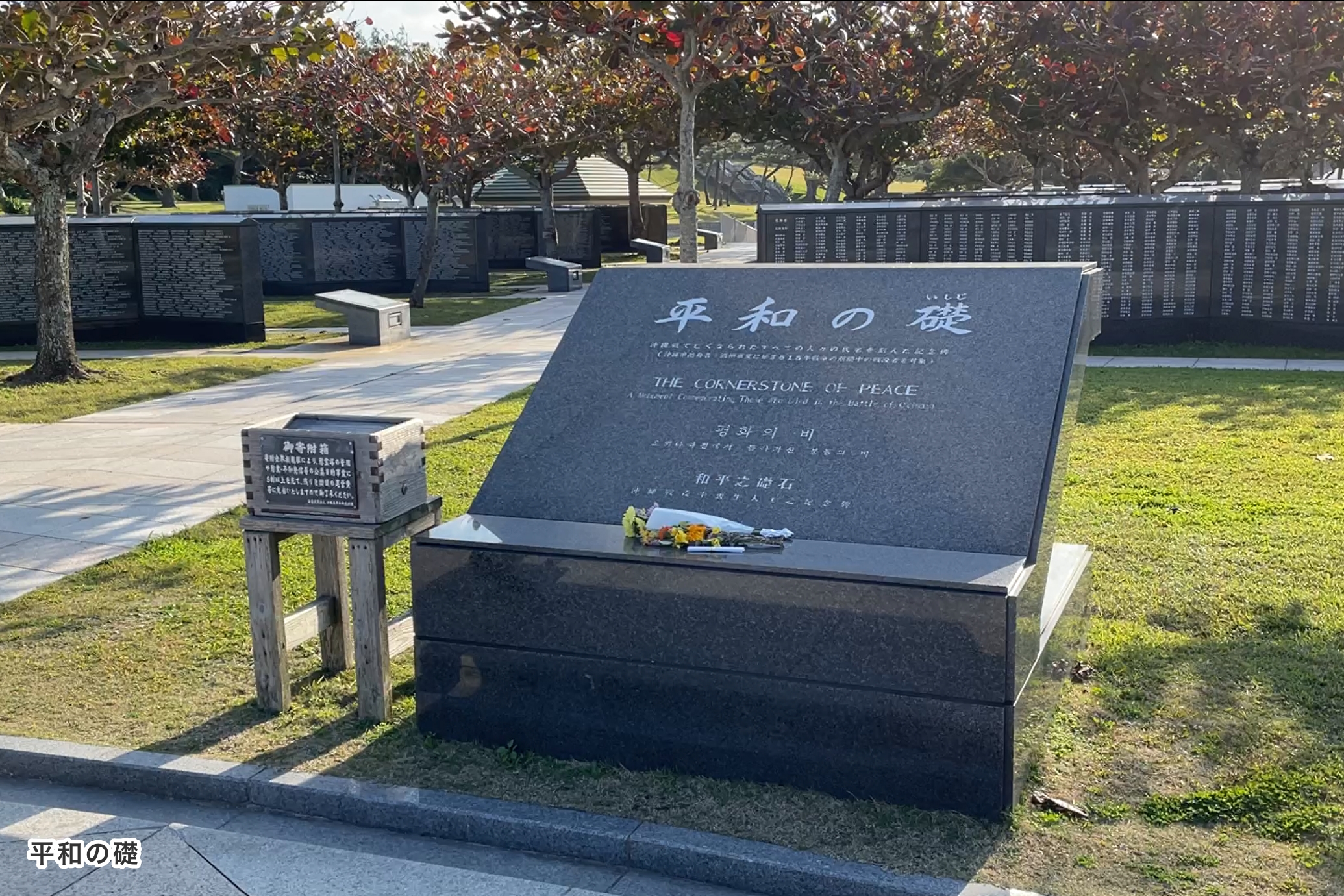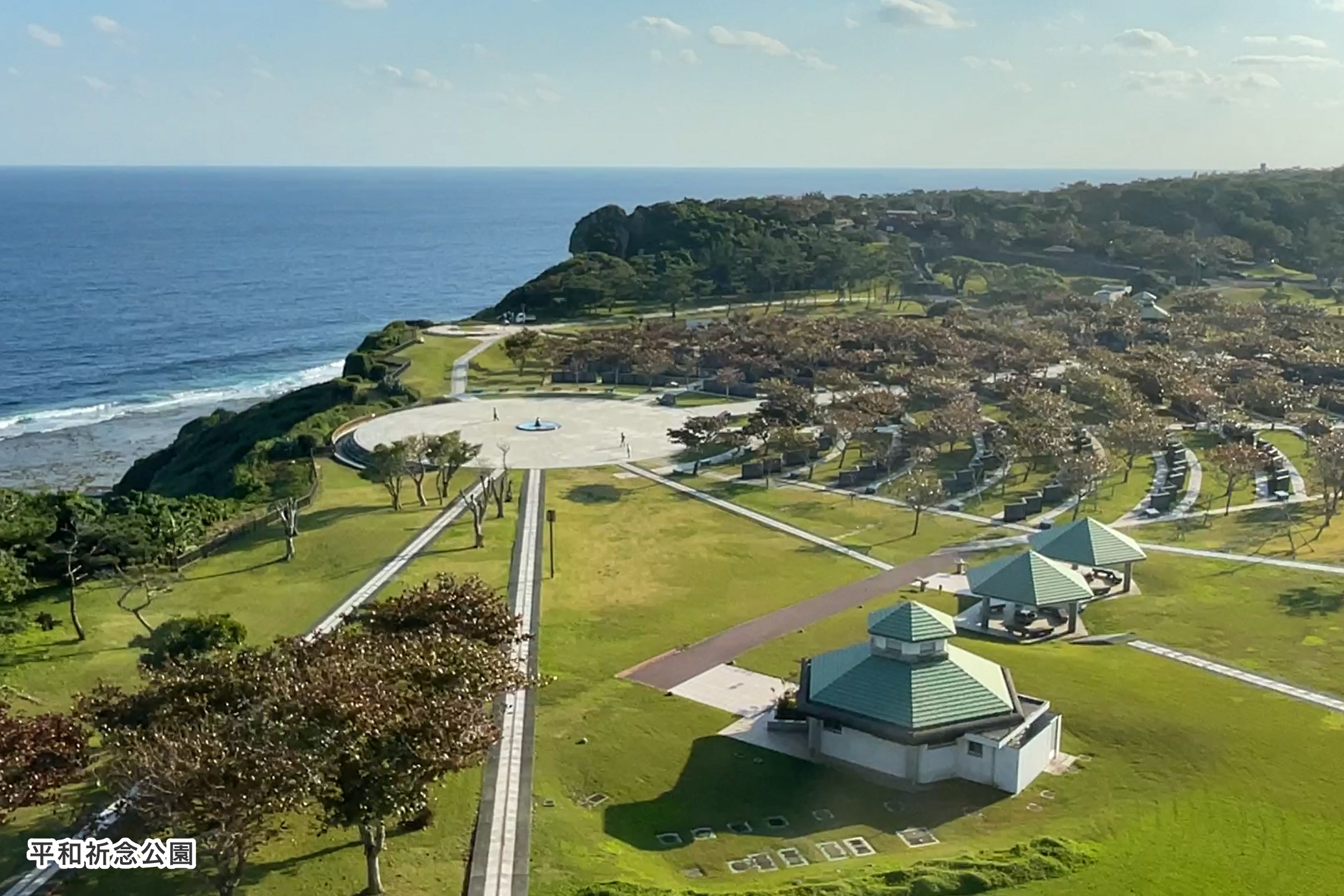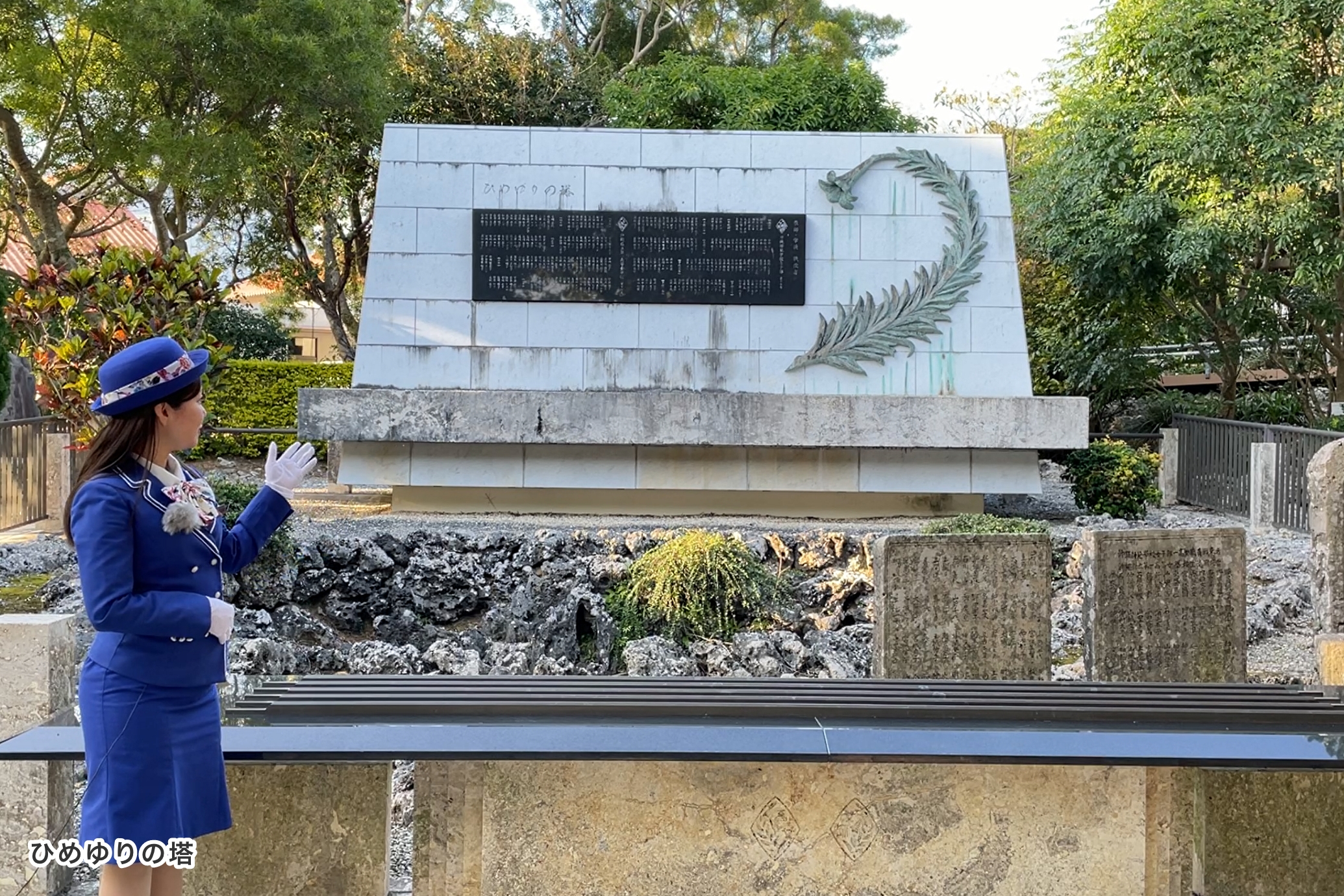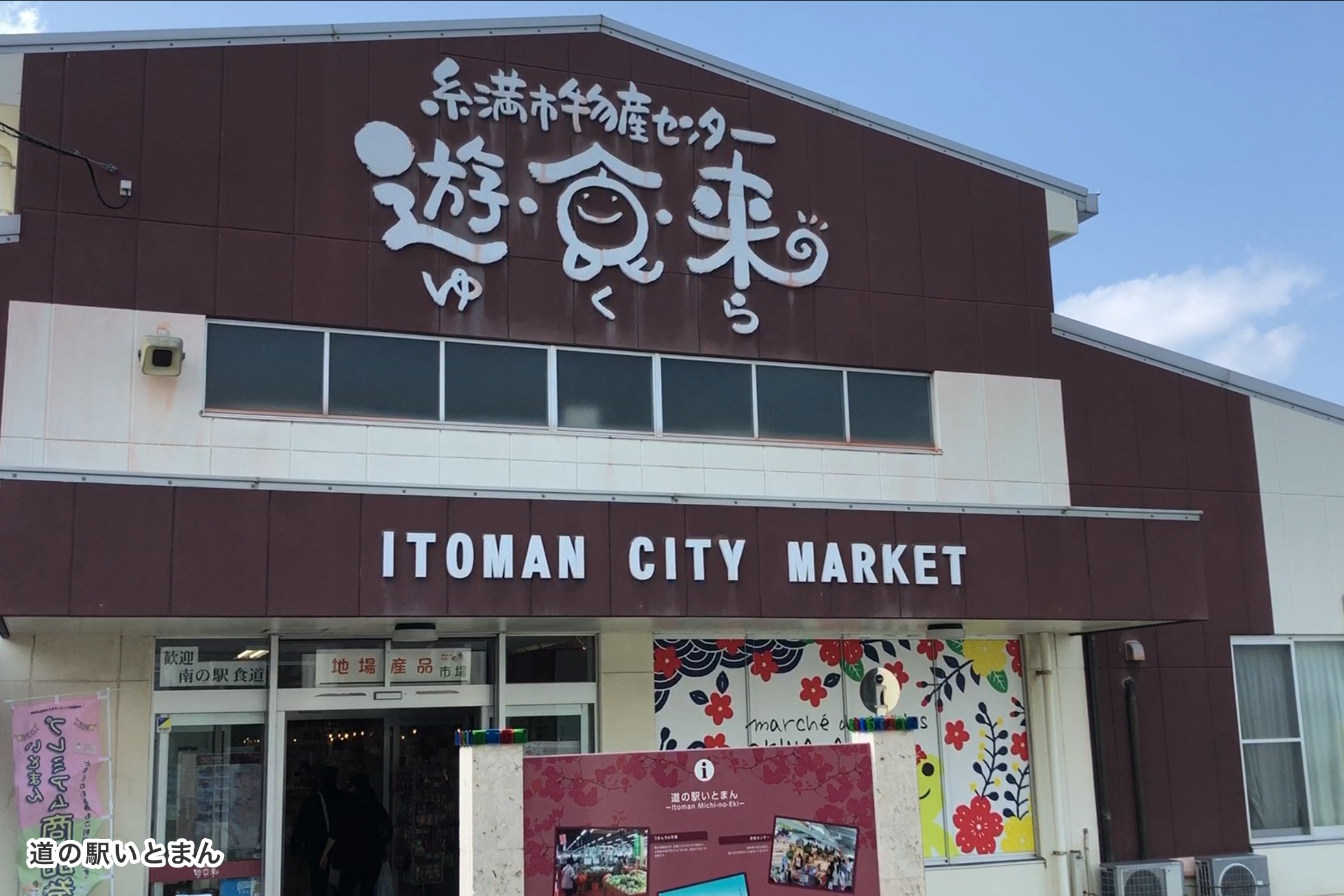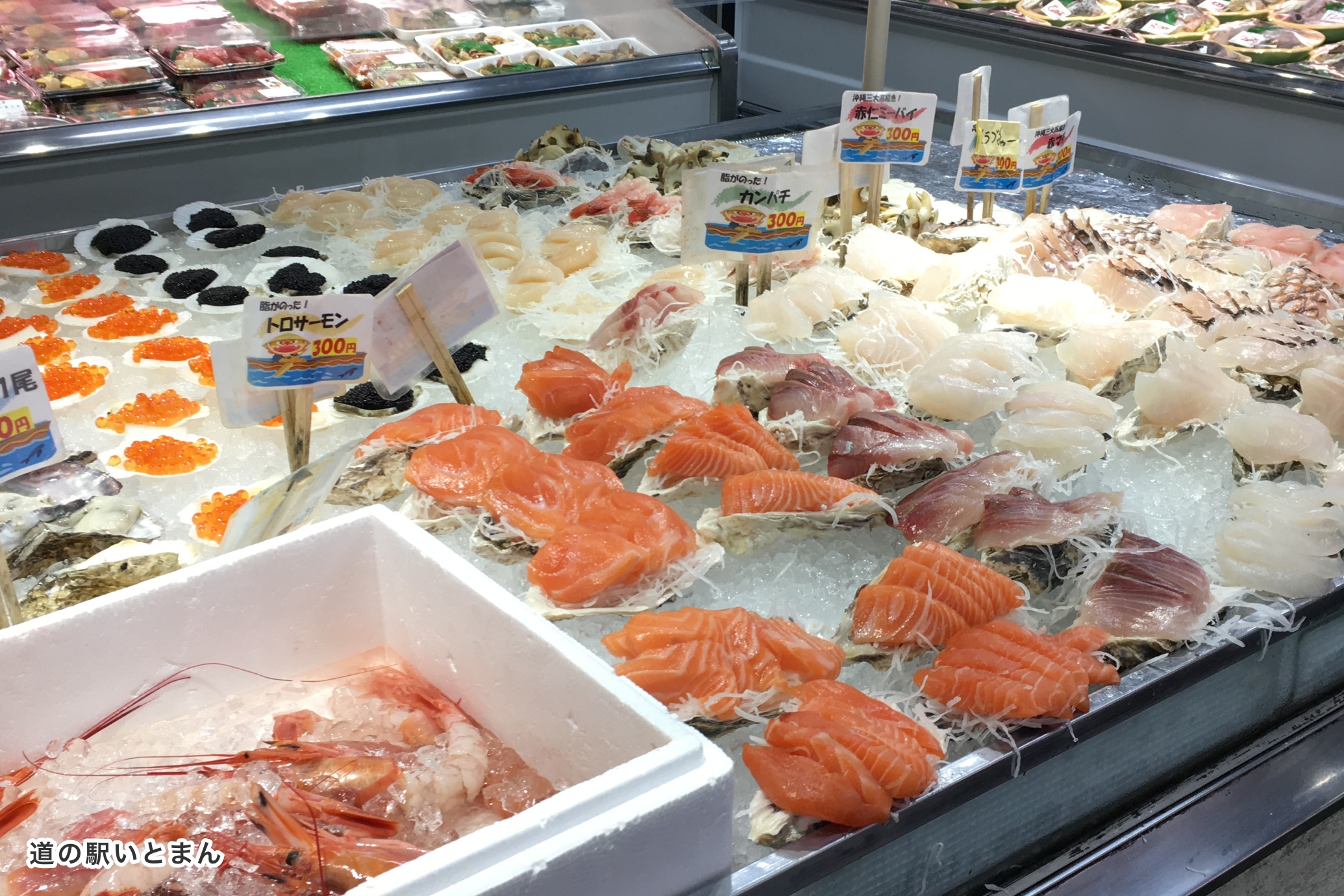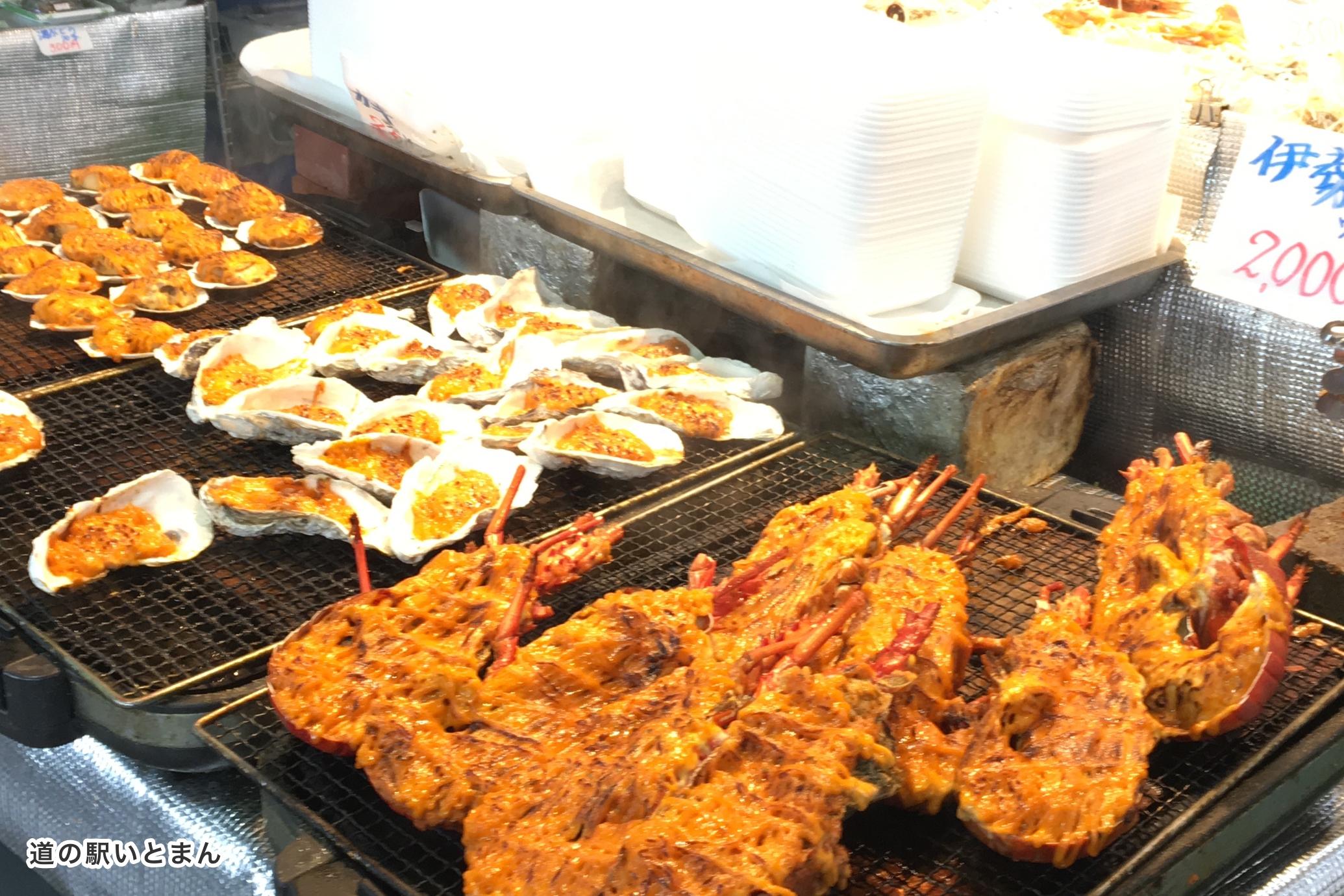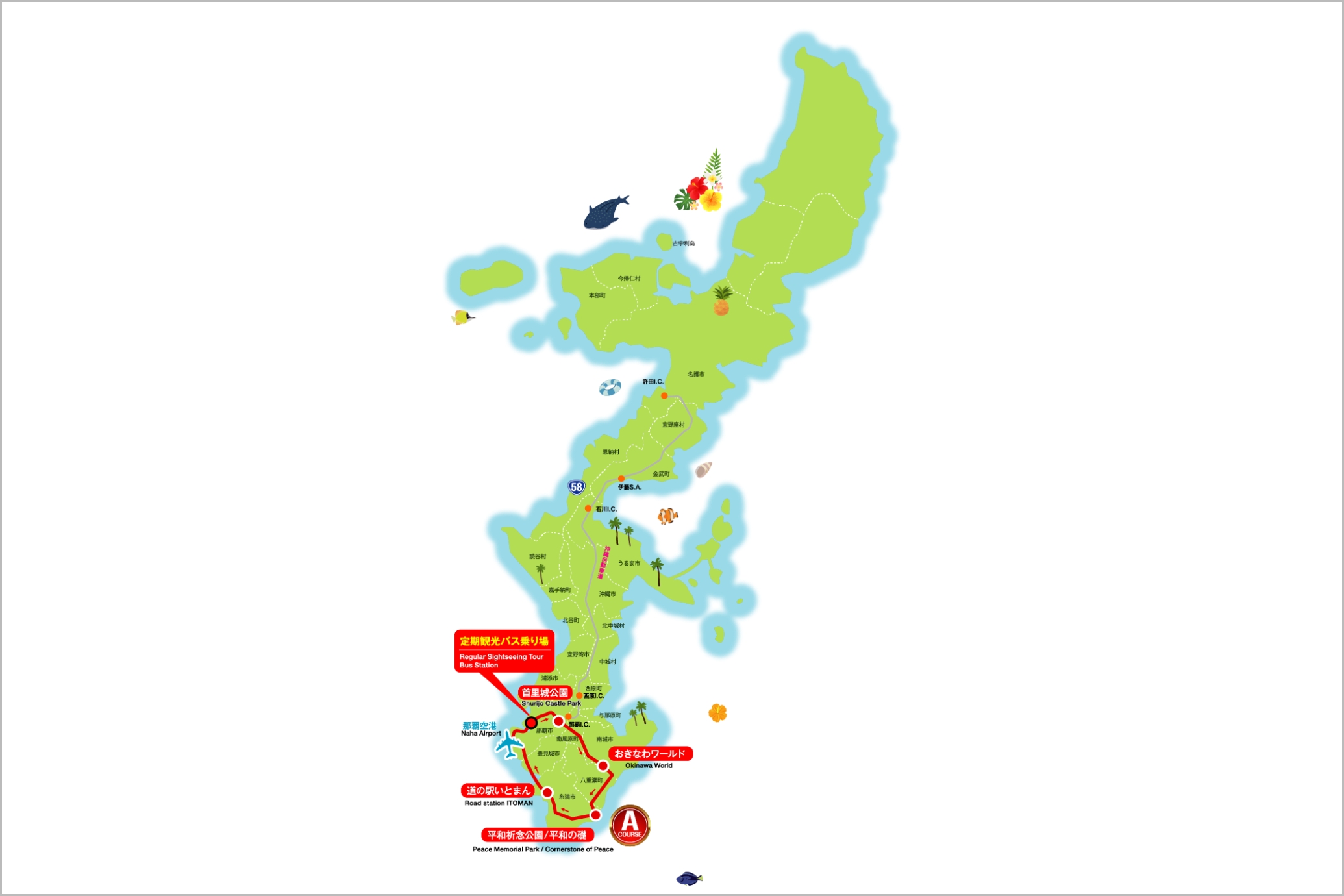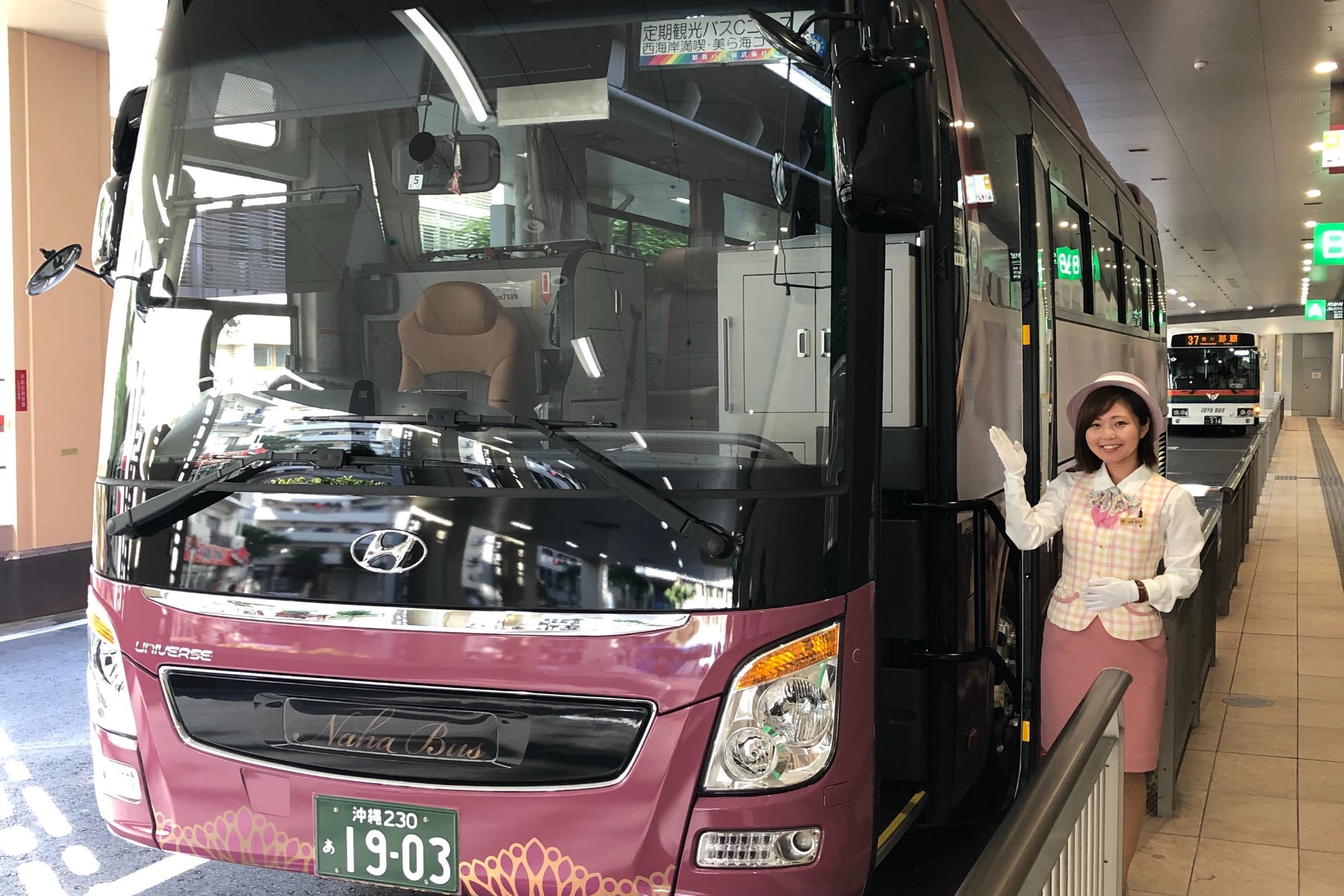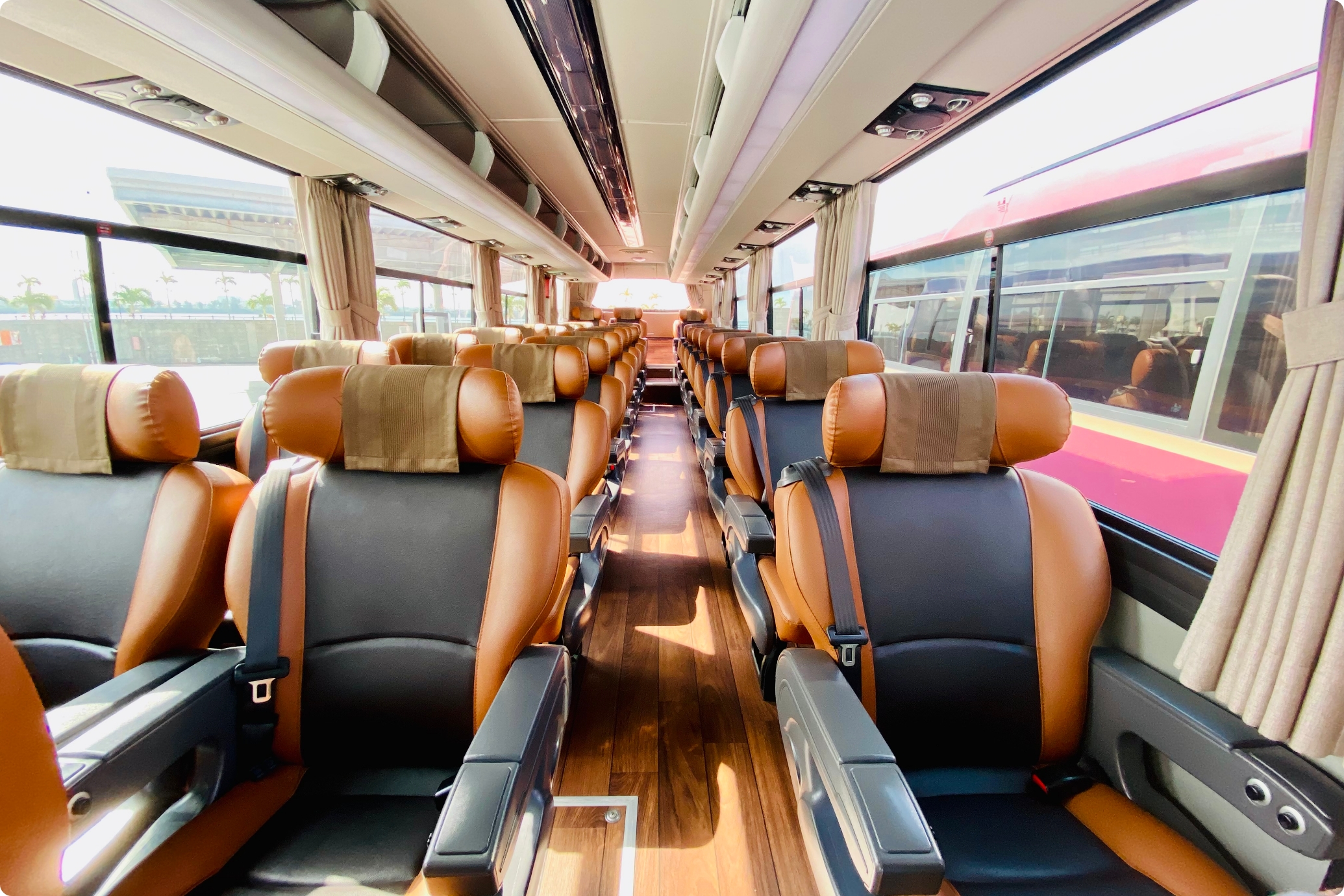 Course Details
Price

Adults ¥6,000 Kids (6-11) ¥3,200 (includes lunch)

Schedule

9:00

Leave from the Regular
Sightseeing Bus office (via) Kokusai-dori

9:30

Shuri Castle Park

* Shurijo Castle Park: Shureimon,
Sonohyan-utaki, Kankaimon (50 minute tour)

10:50

Okinawa World

(150 minute tour with lunch)

13:35

Cornerstone of Peace

(30 minute tour)

14:10

Himeyuri Peace Museum

(30 minute tour)

14:50

Itoman Roadside Station

(30 minute tour)

16:00

Arrive at Regular Sightseeing Bus office
(via) Naha Airport

* A convenient way to get to the airport.

Cancellation Fees

Cancellation fees apply to cancellations within 1 day of the scheduled departure.
Cancellations 2 days or before do not incur a fee, day before cancellations 40%, same day cancellations 100%.