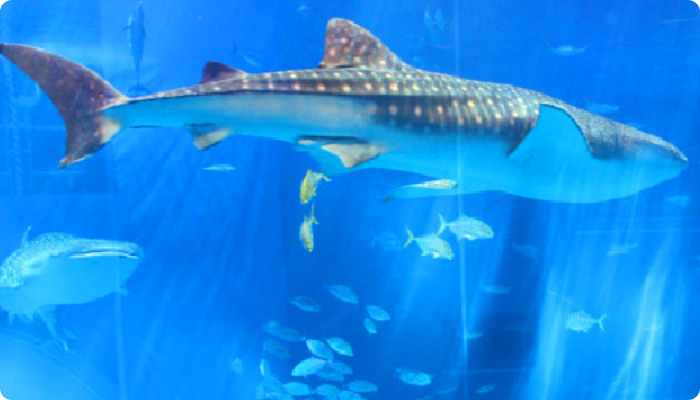 Kouri Island / Nakijin Castle Remains / Churaumi Aquarium course
Sally forth on a leisurely, comfortable, and relaxing voyage
Enjoy a refined lunch in a sophisticated resort hotel.
This couple is especially popular with couples.
Sightseeing Spots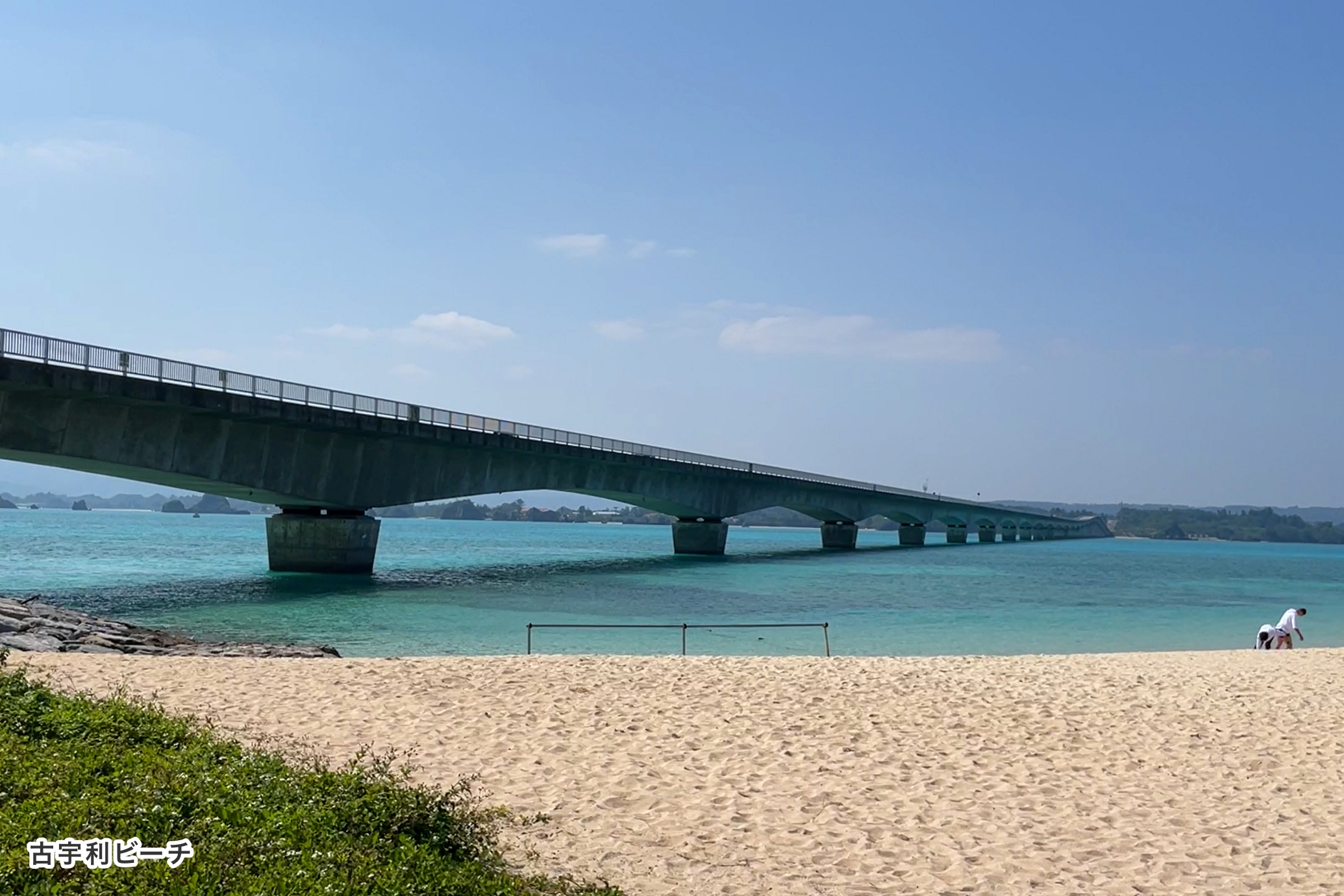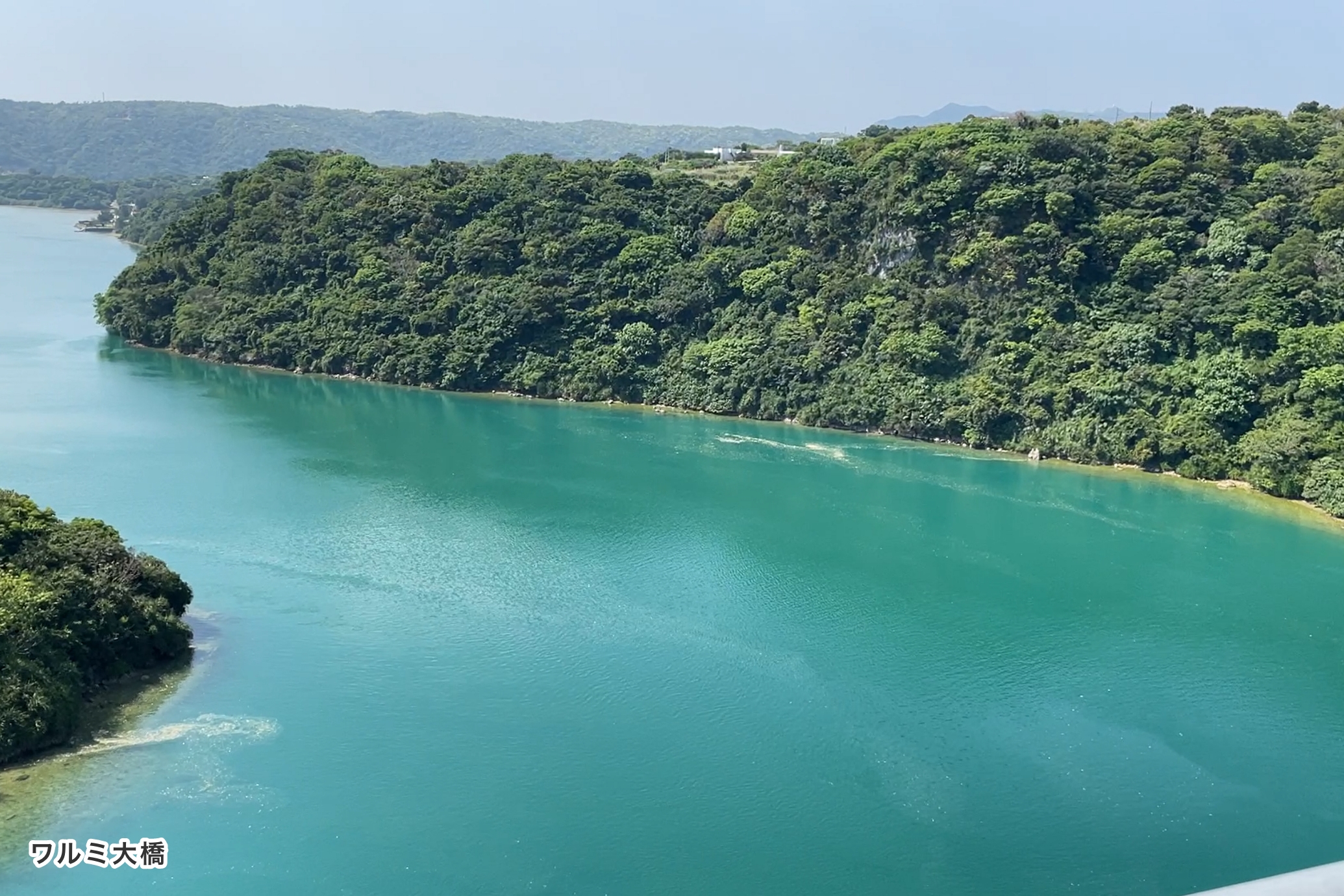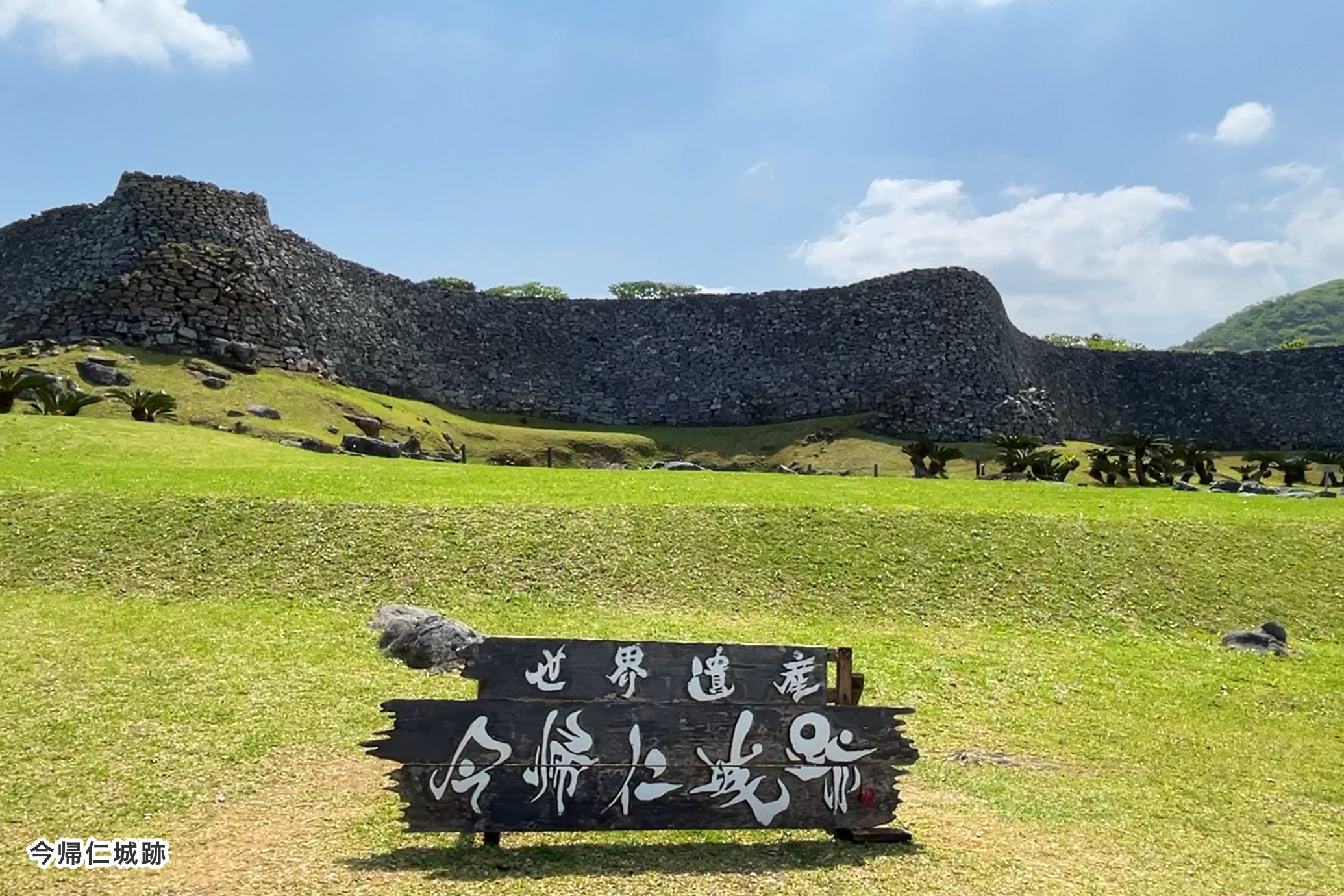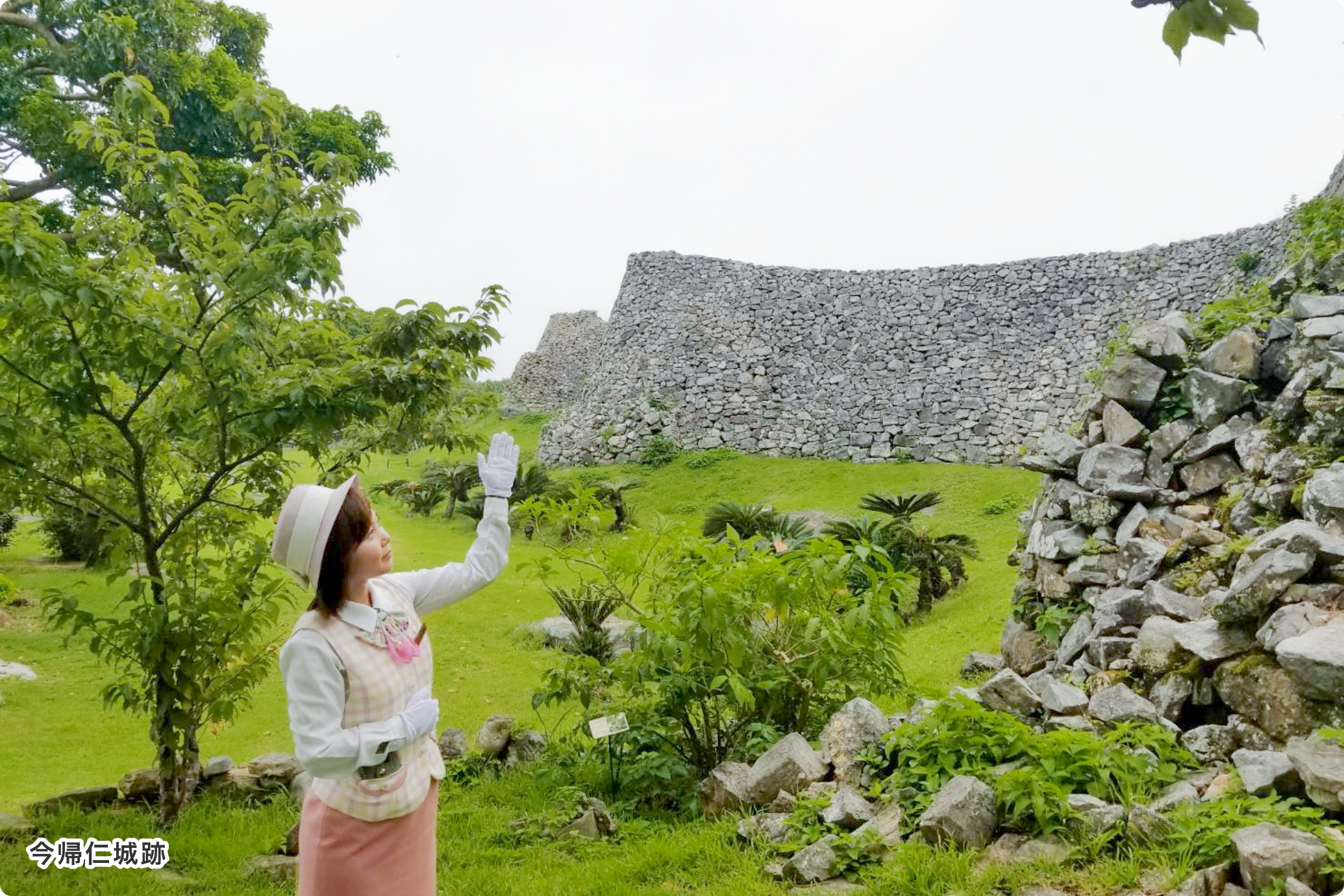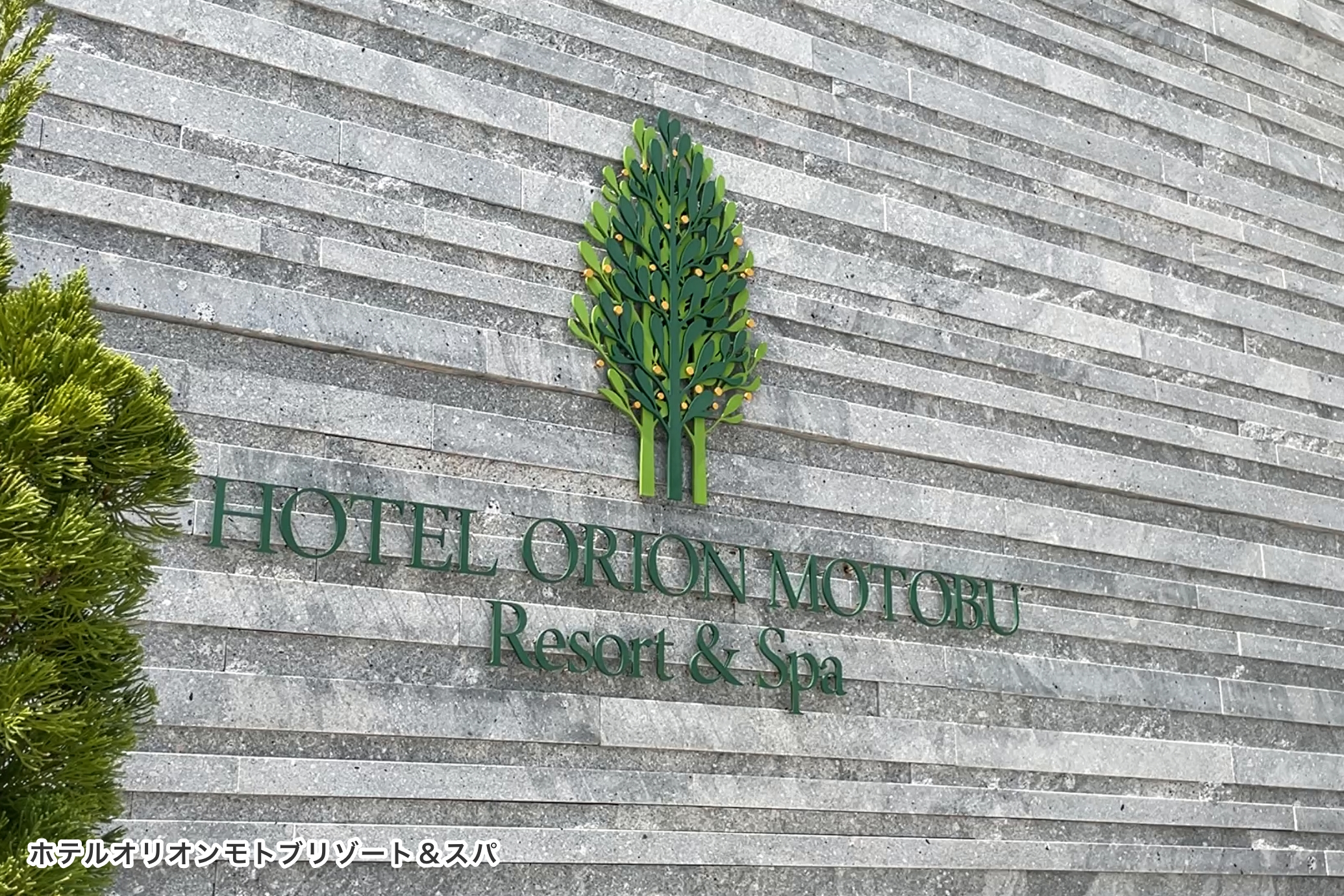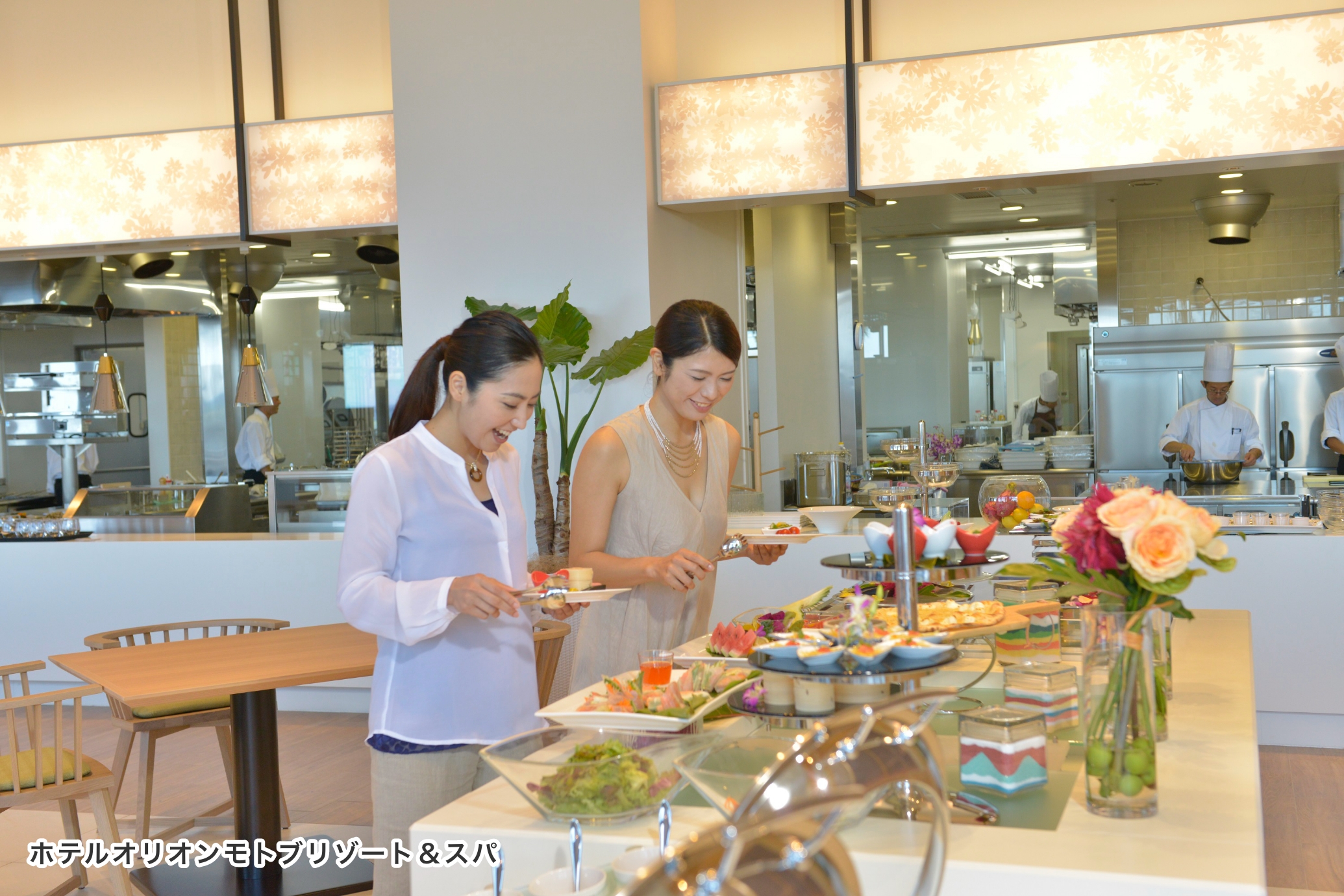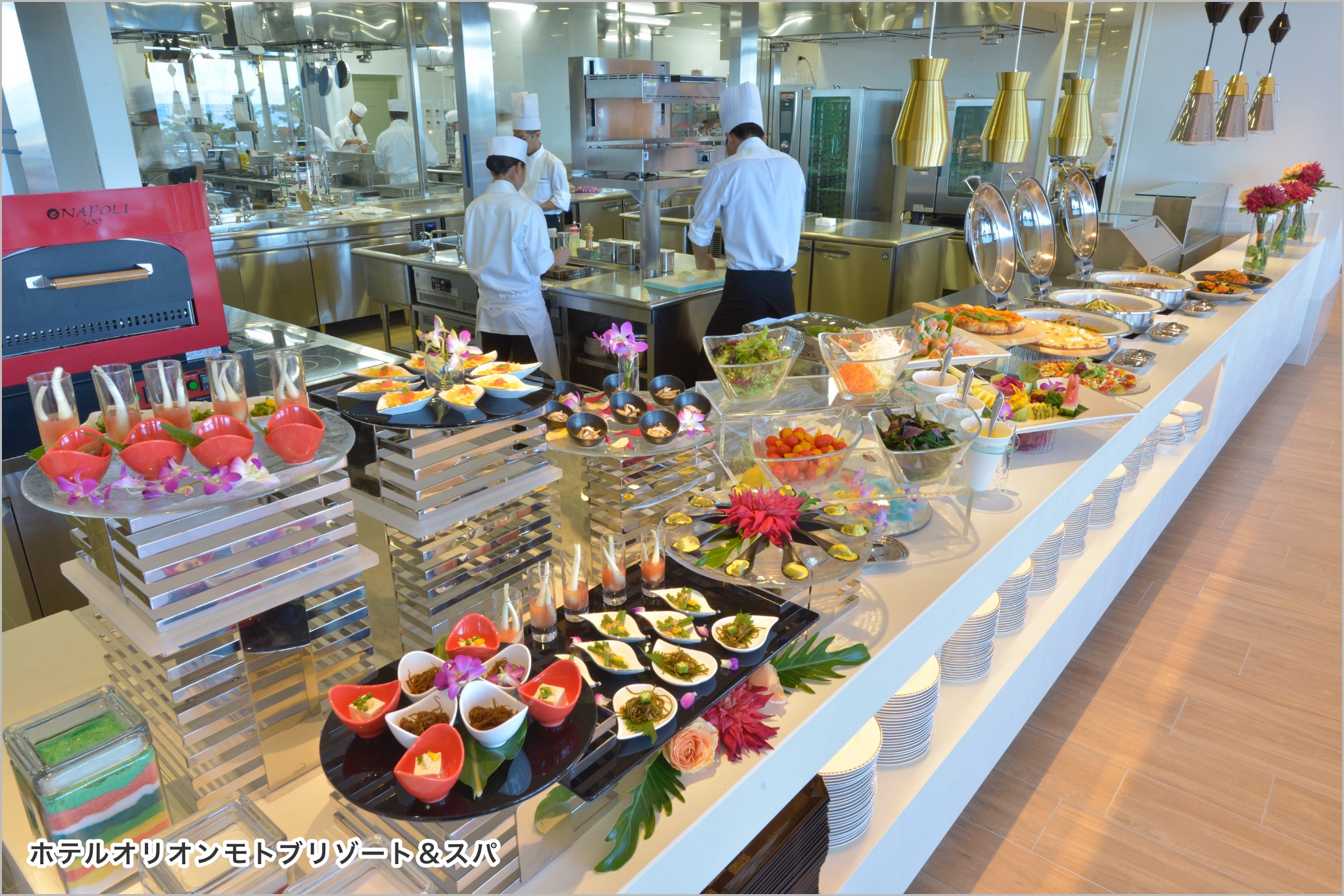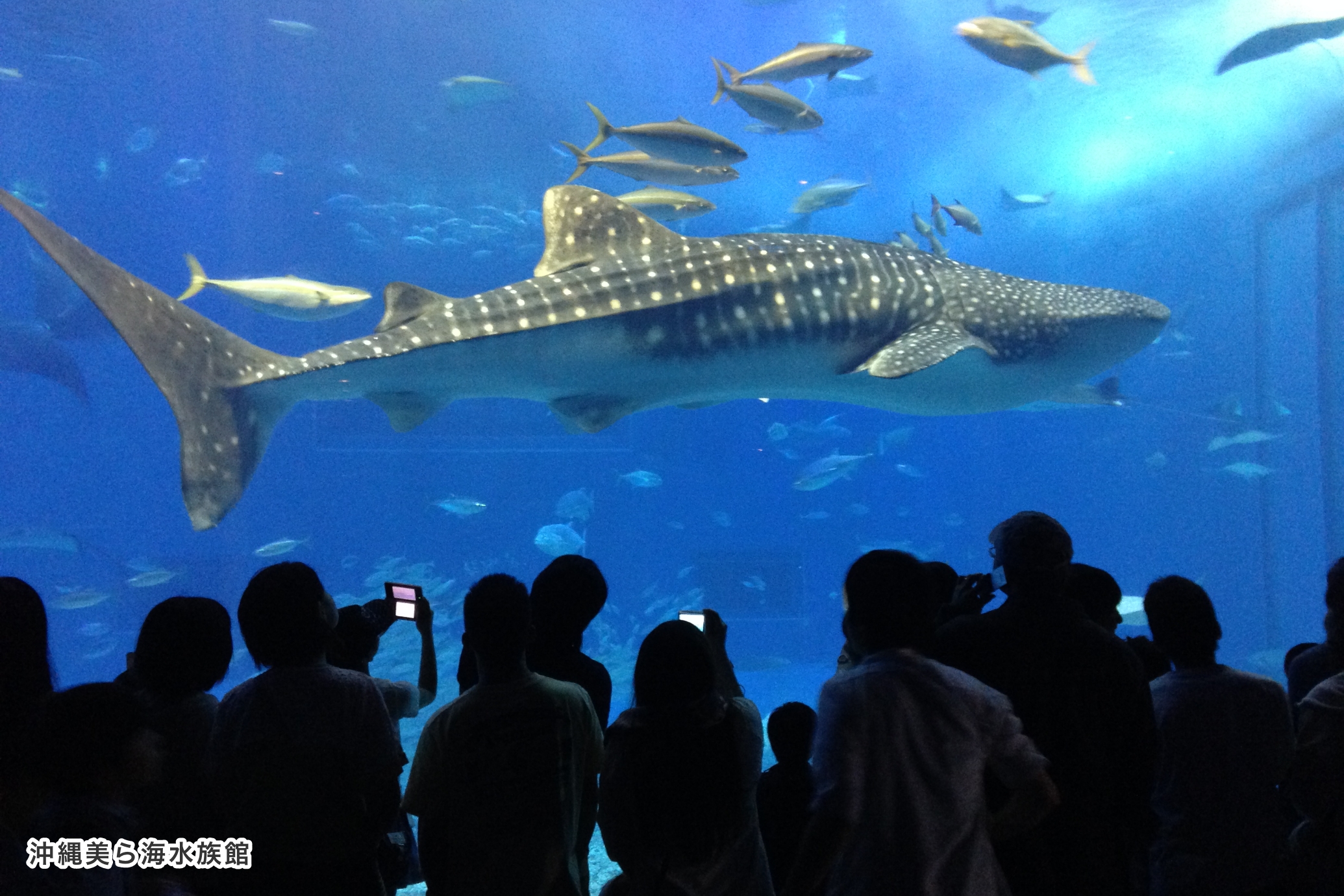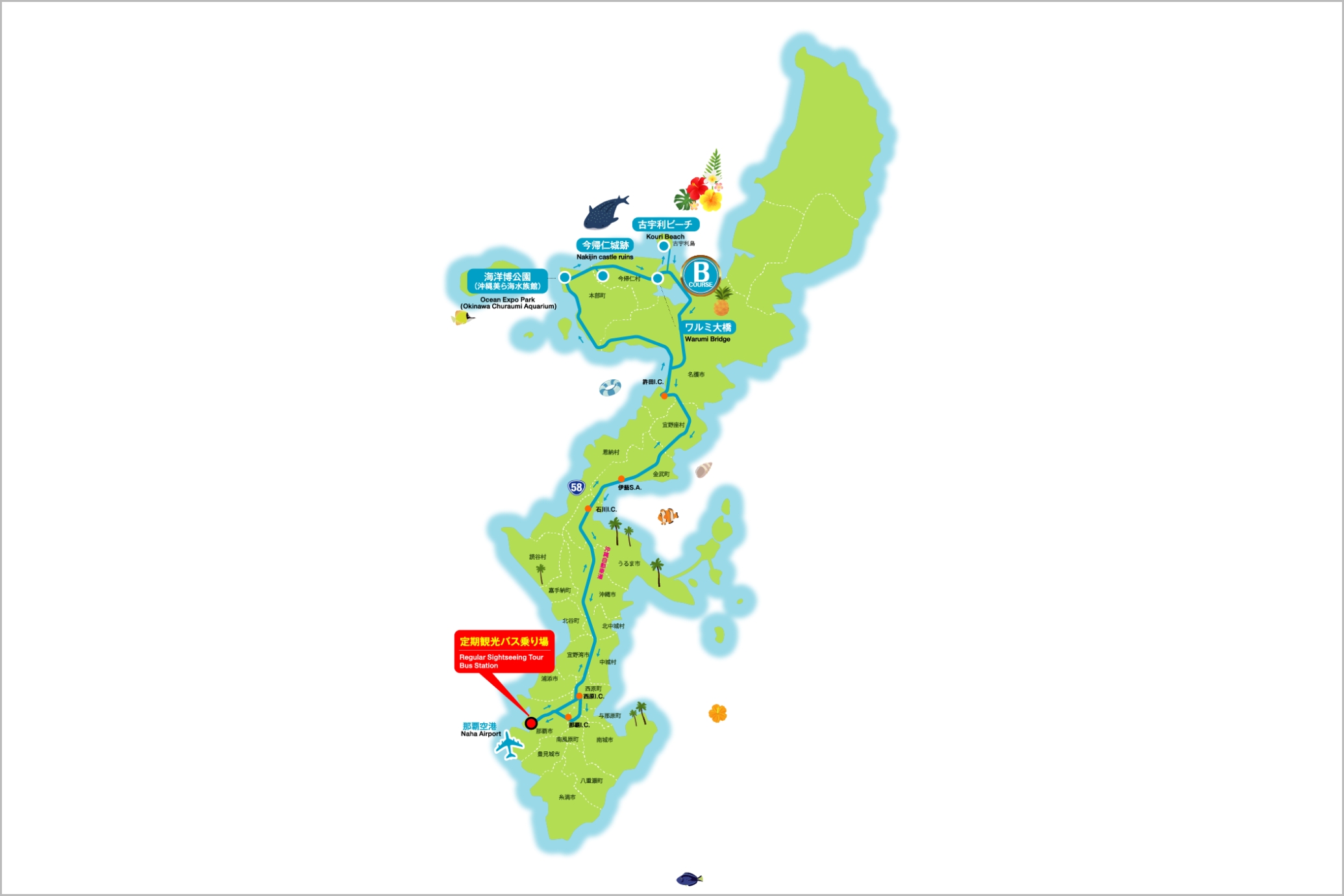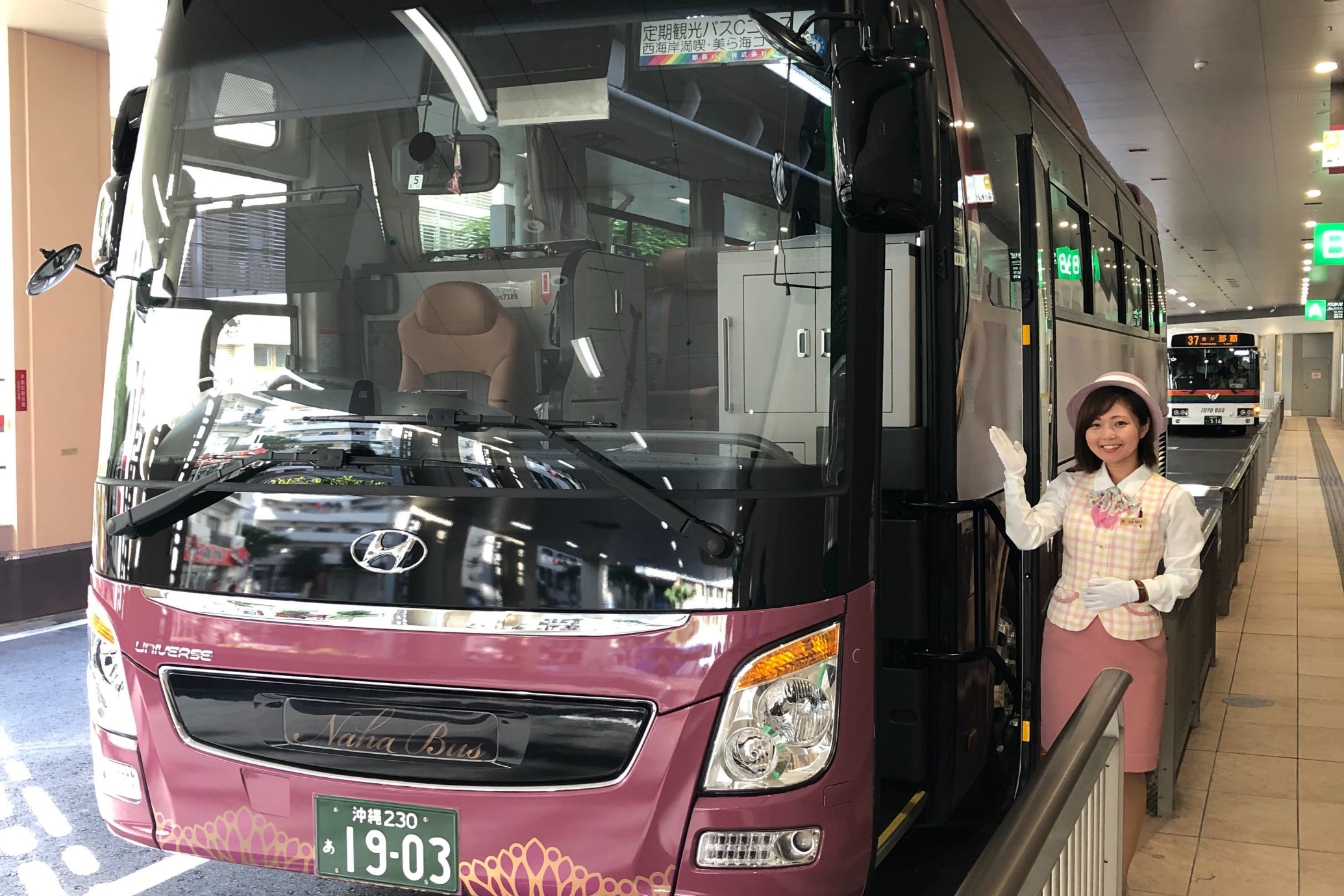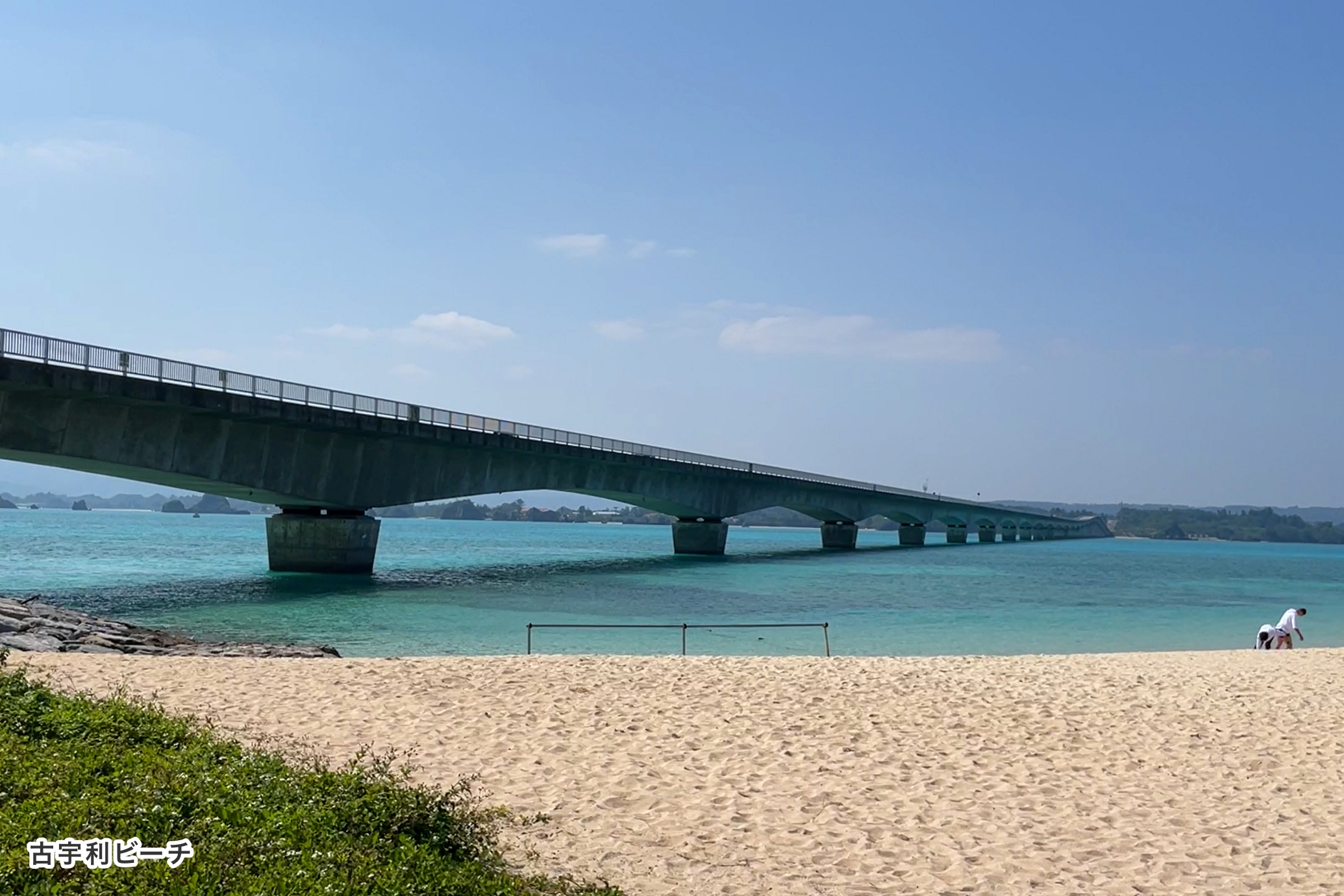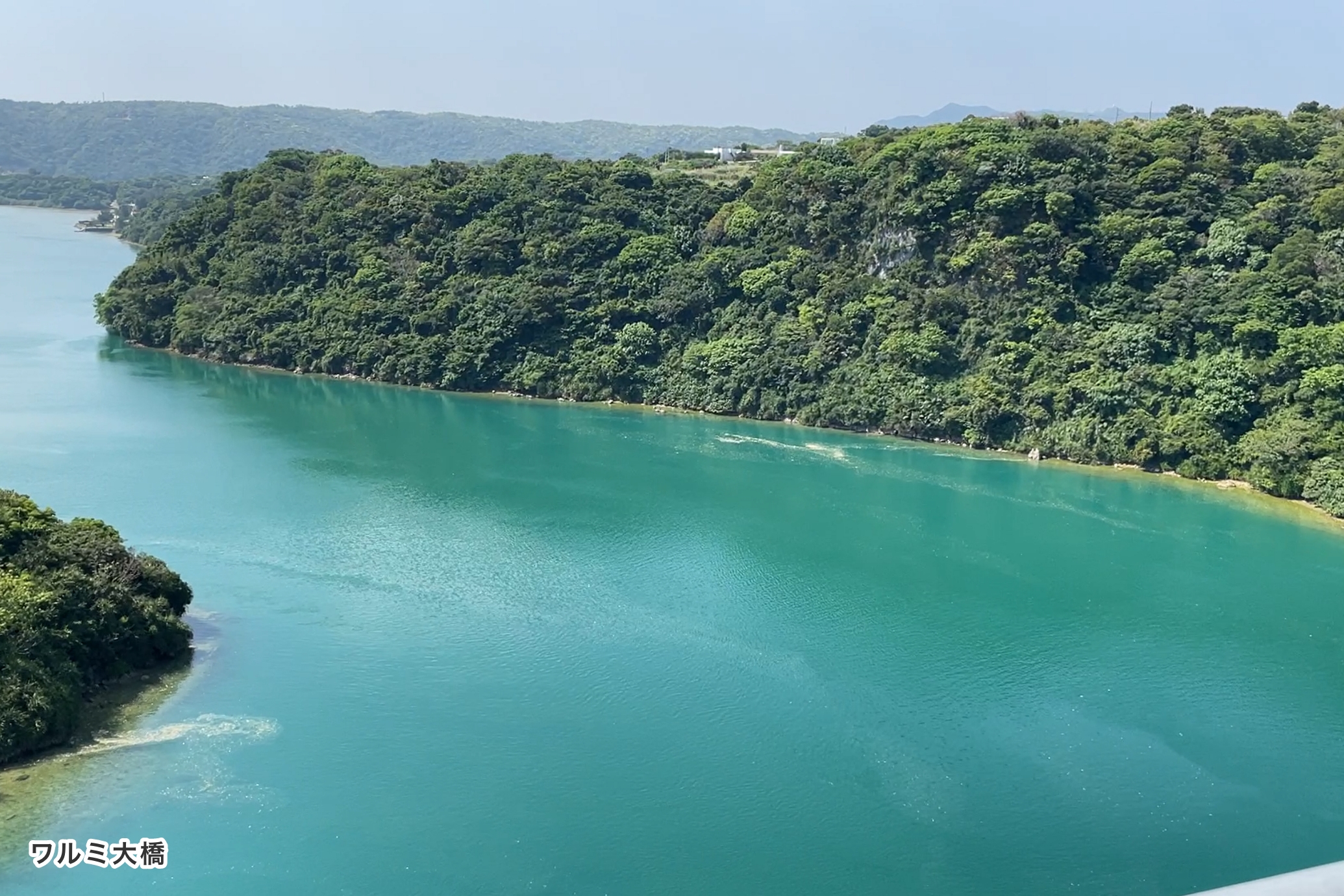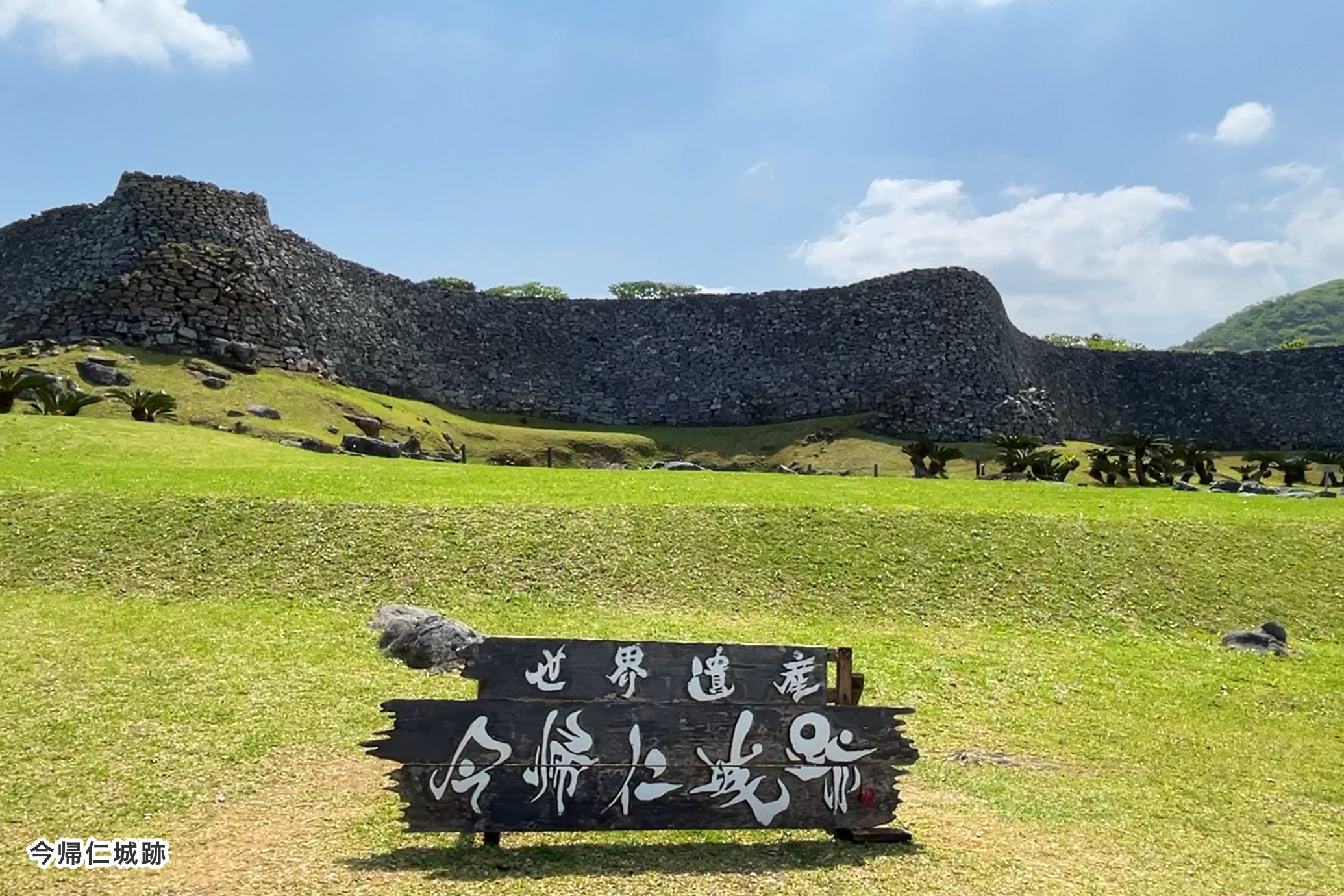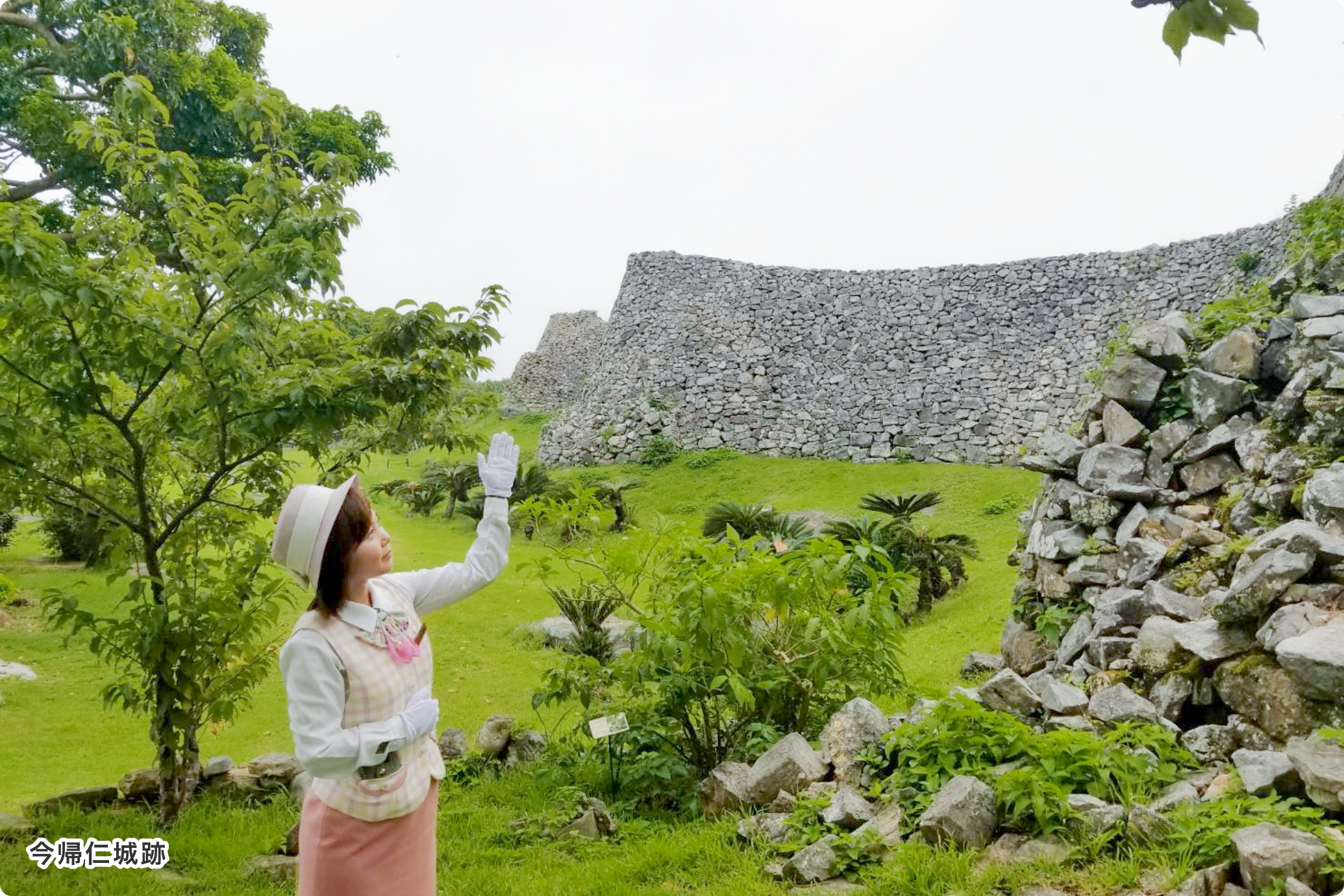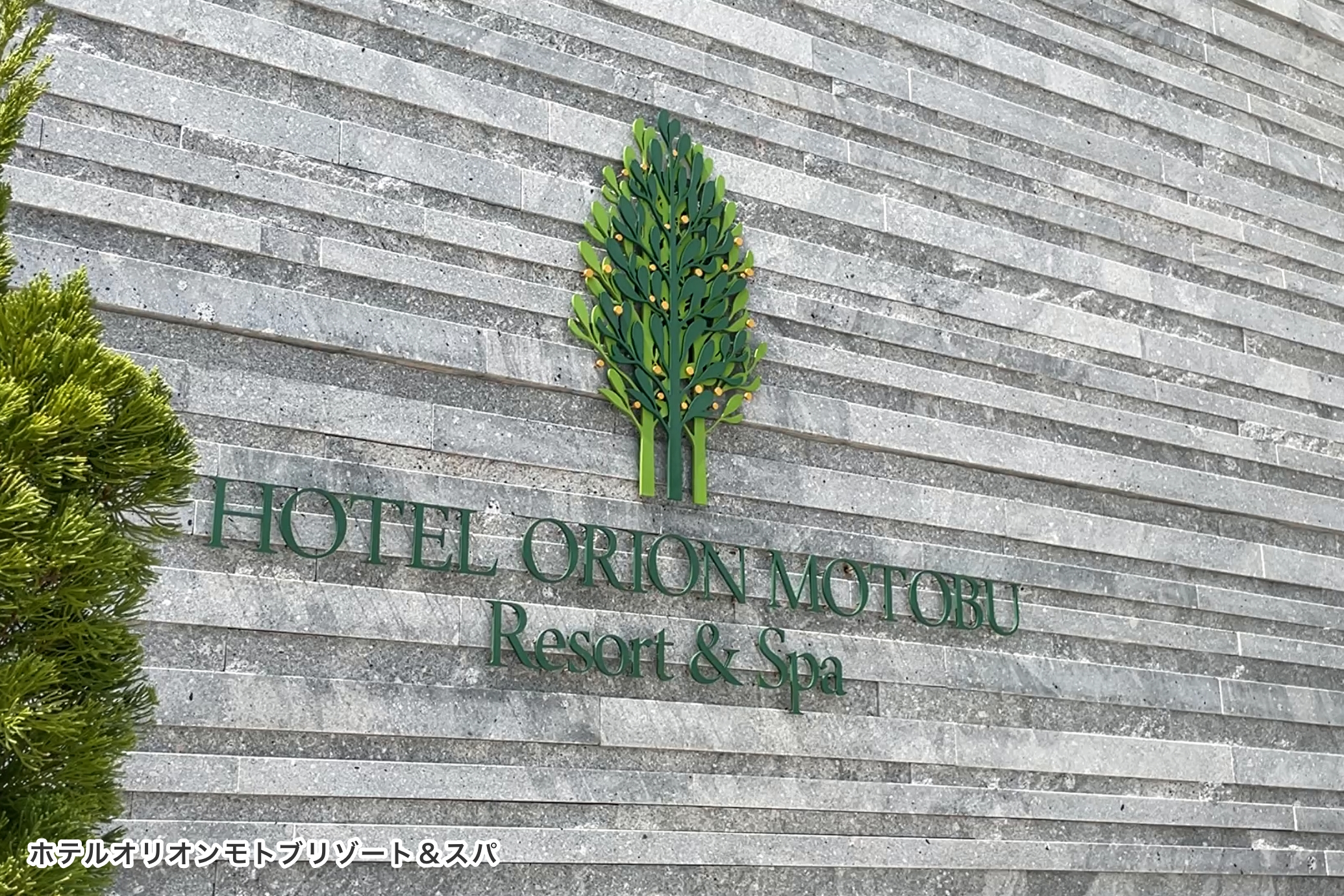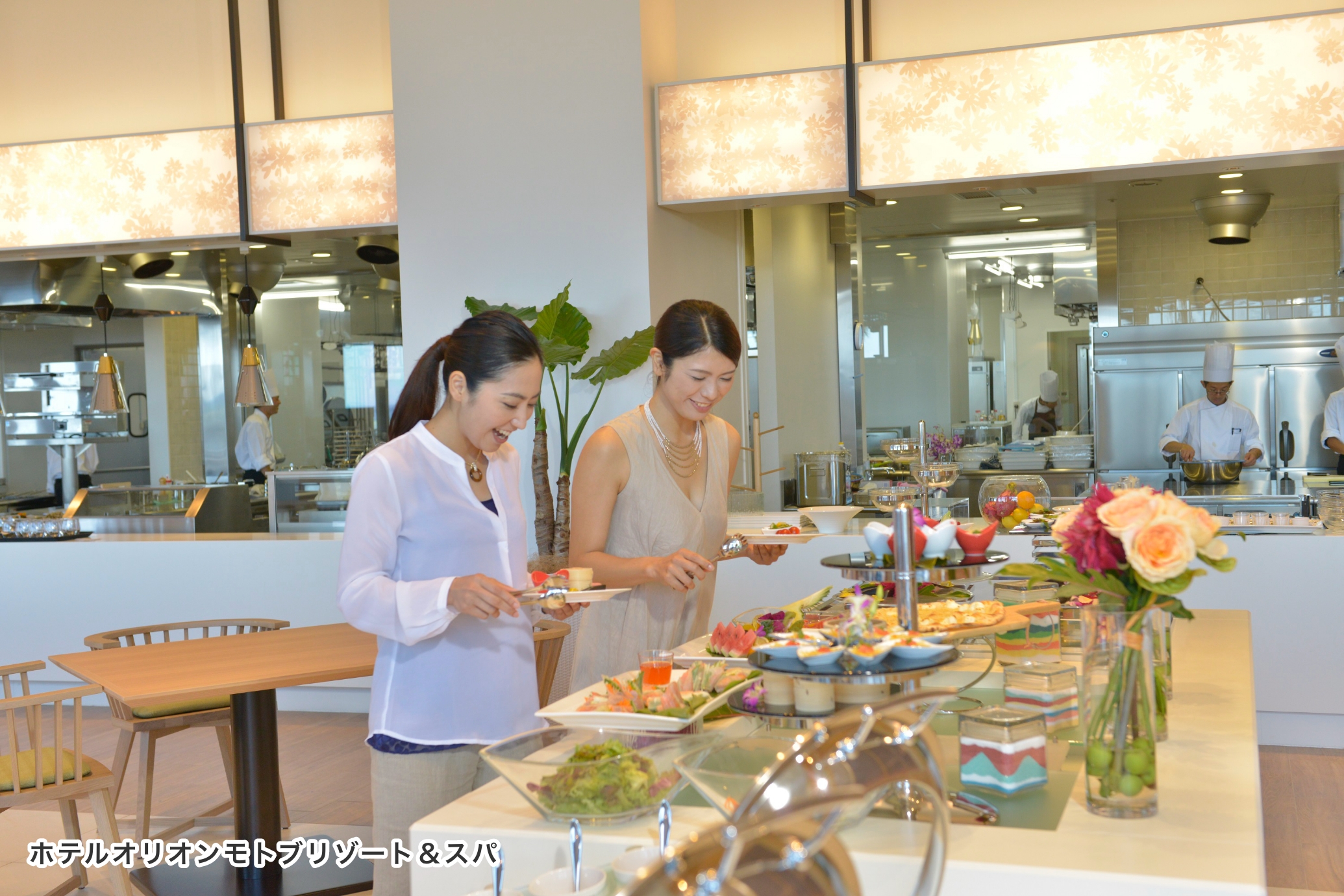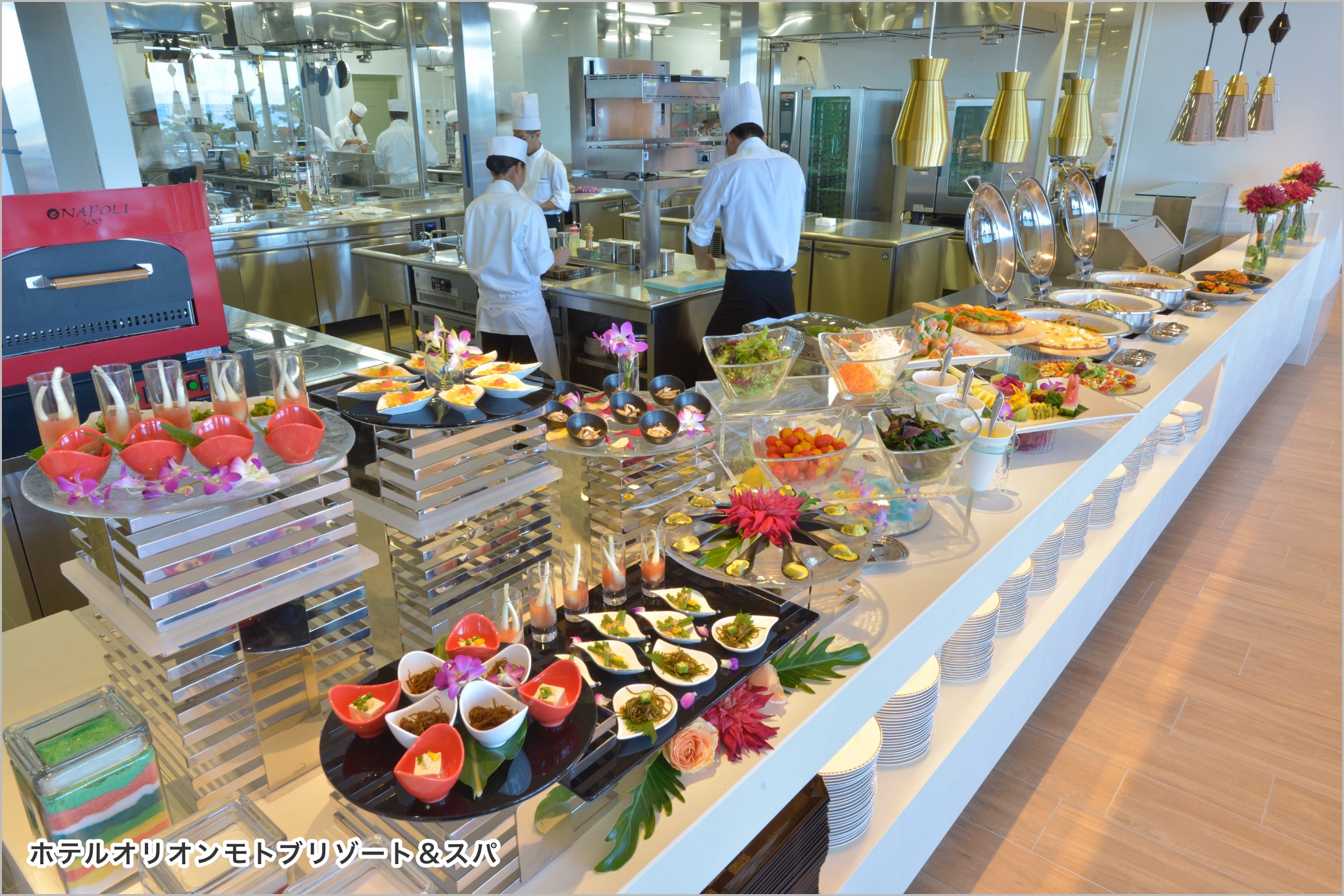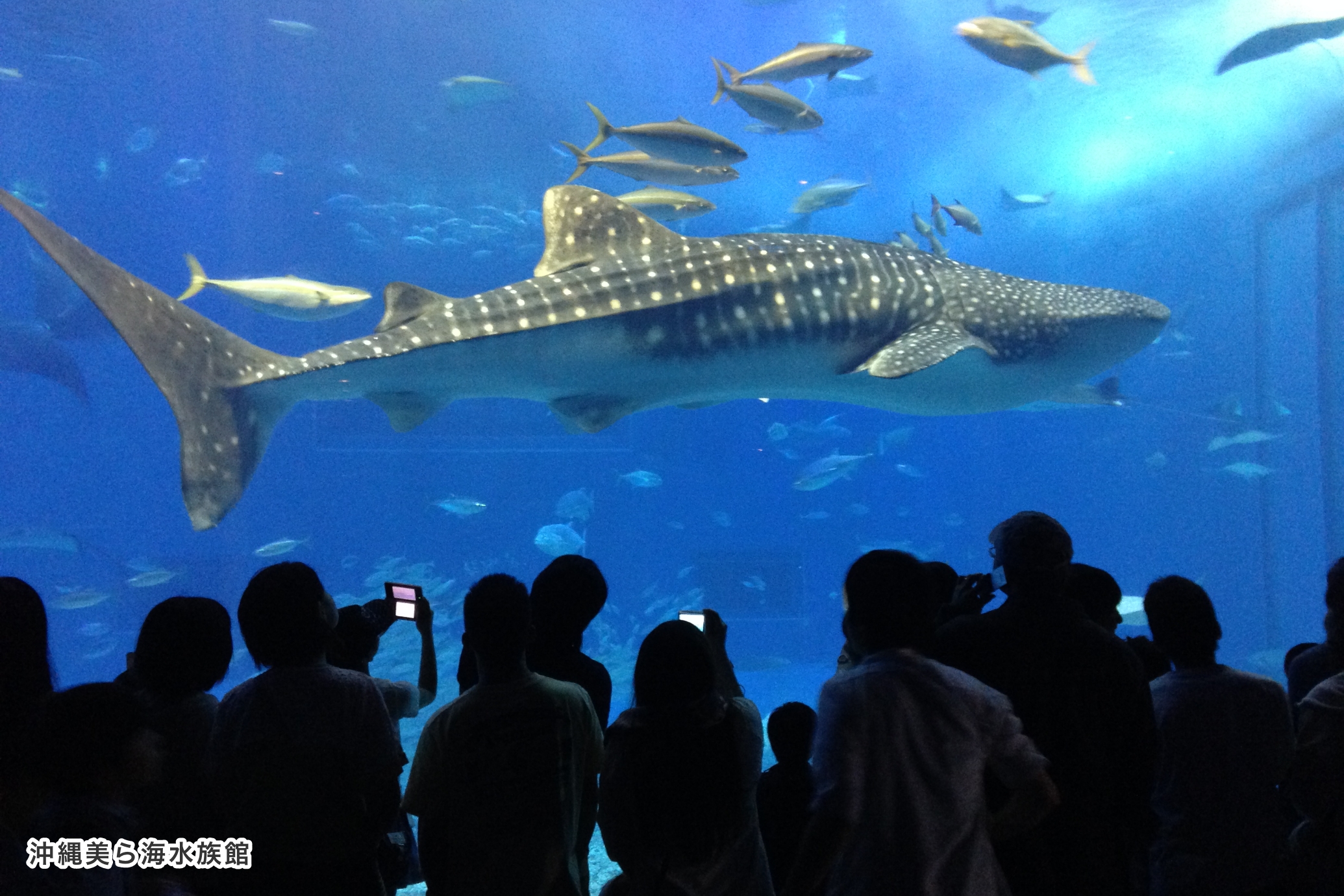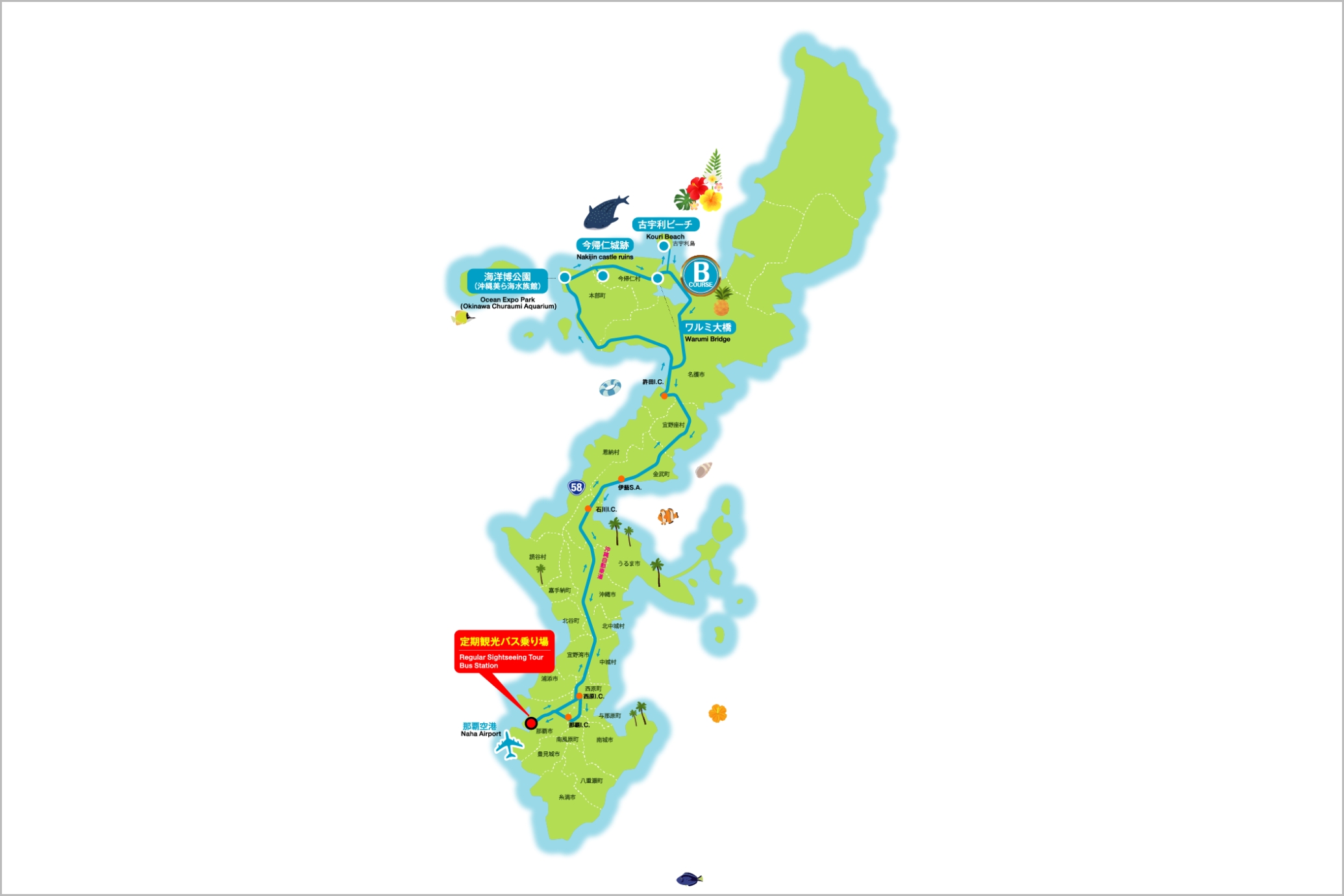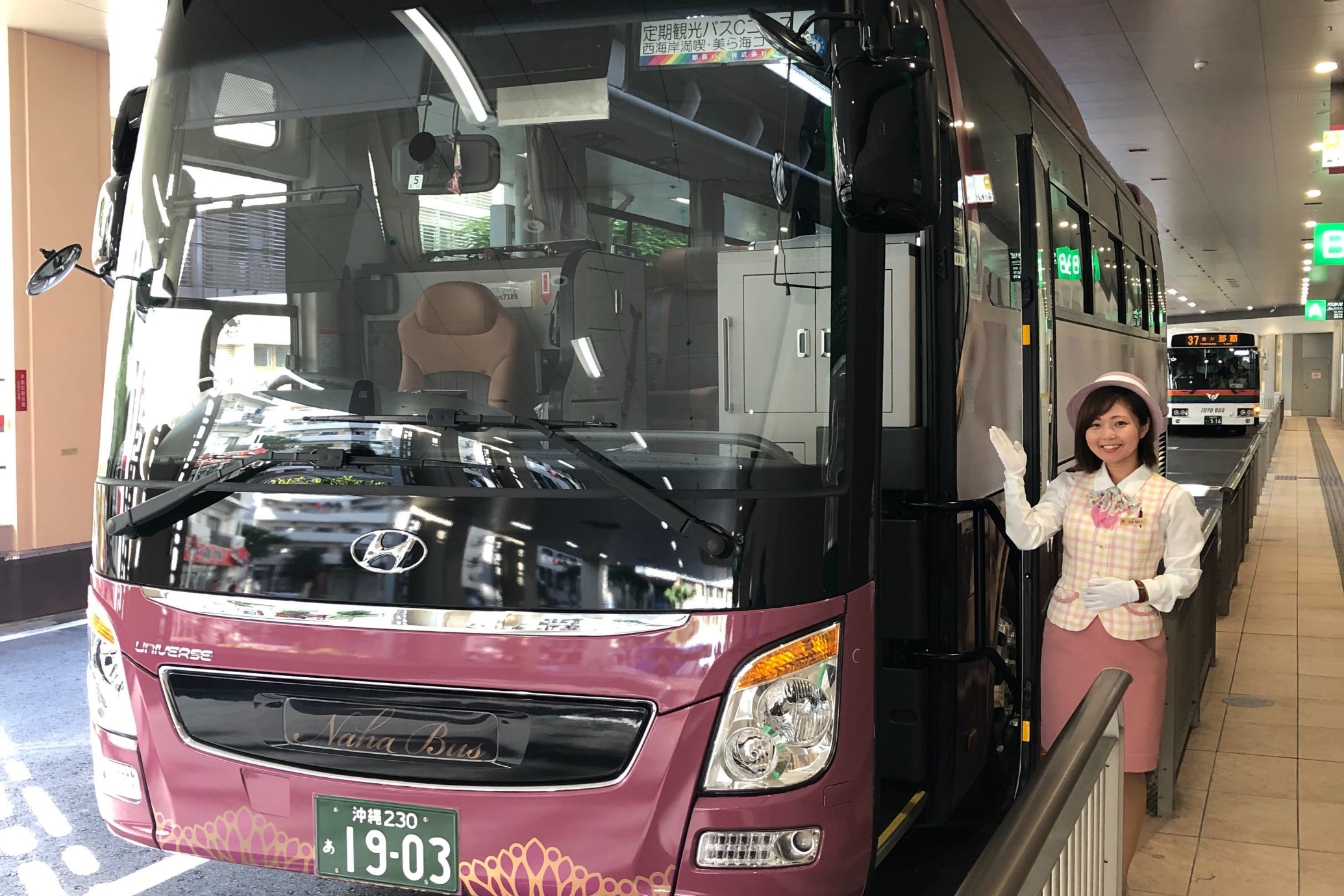 Course Details
Price

Adults ¥7,000 Kids (6-11) ¥3,500 (includes lunch)

Schedule

8:30

Leave from the Regular Sightseeing Bus office (via) Kokusai-dori

10:30

Kouri Beach

Warumi Ohashi Bridge

(40 minute in-bus tour / walking tour)

11:30

Nakijin Castle

(70 minute tour) Entrance fee Adults ¥600
middle and high-school students ¥450
Free for elementary school students

12:50

Hotel Orion Motobu Resort & Spa

Ocean Expo Park/Okinawa Churaumi Aquarium

(180 minute lunch / tour)

18:00

Arrive at Regular Sightseeing Bus office

* After the tour ends, you are free to get off at Kokusai-dori if you prefer.

Cancellation Fees

Cancellation fees apply to cancellations within 1 day of the scheduled departure.
Cancellations 2 days or before do not incur a fee, day before cancellations 40%, same day cancellations 100%.