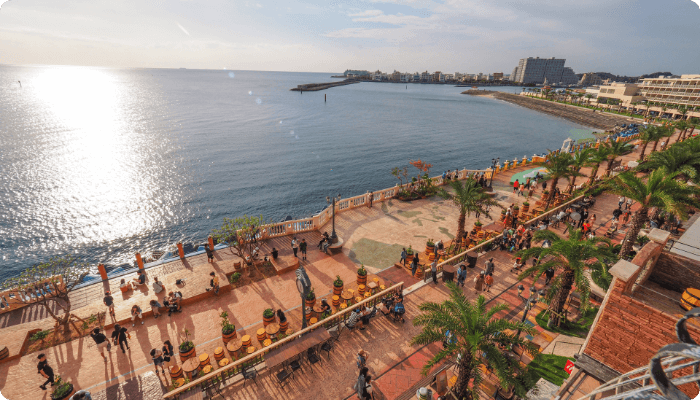 Tropical Paradise: Southeast Botanical Gardens - Enjoyment Course
Get ready to depart on a journey to enjoy the tropical atmosphere!
This is a very popular course for everyone, including families, featuring a diverse range of subtropical plants and vividly colored townscape for your enjoyment.
Spot introduction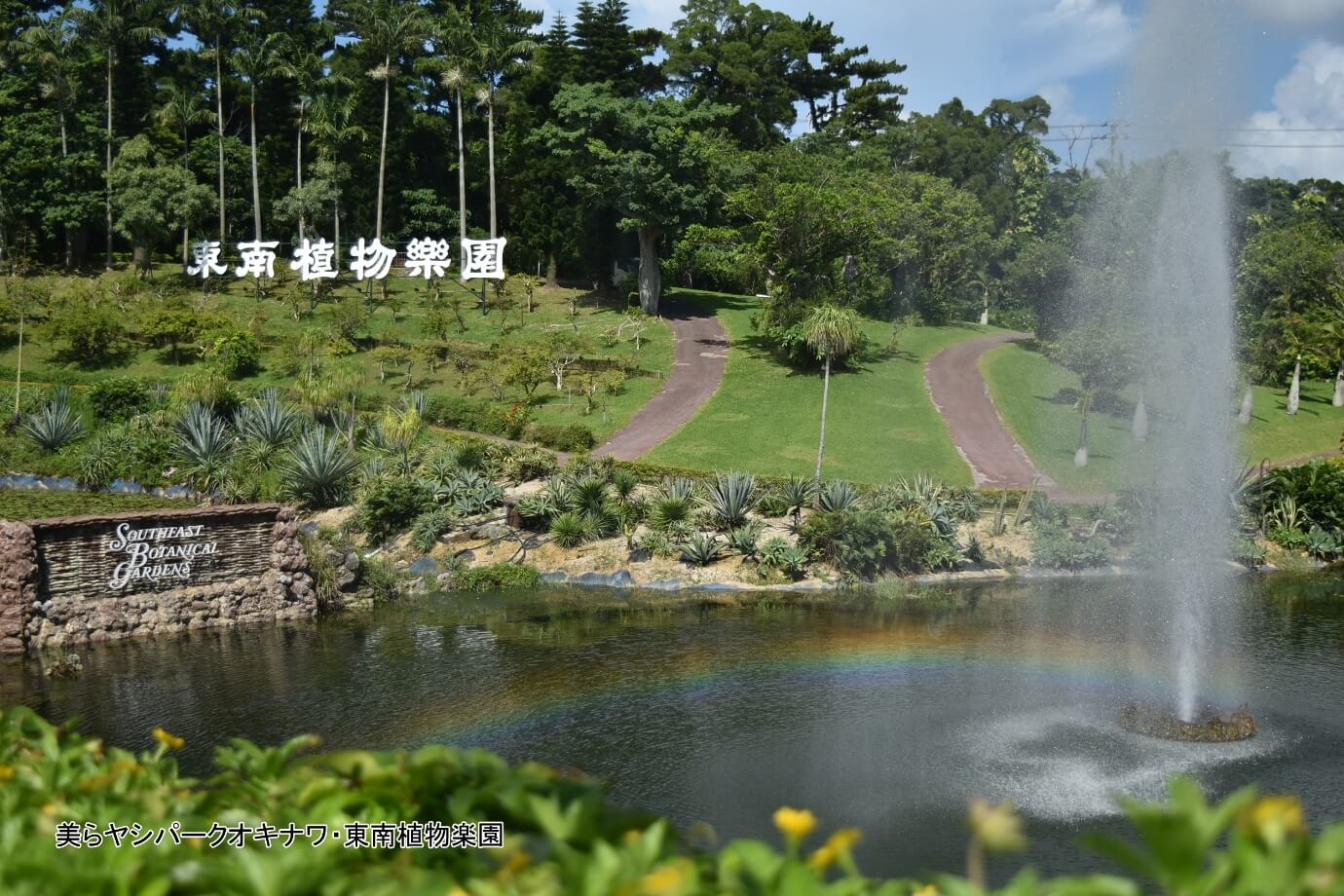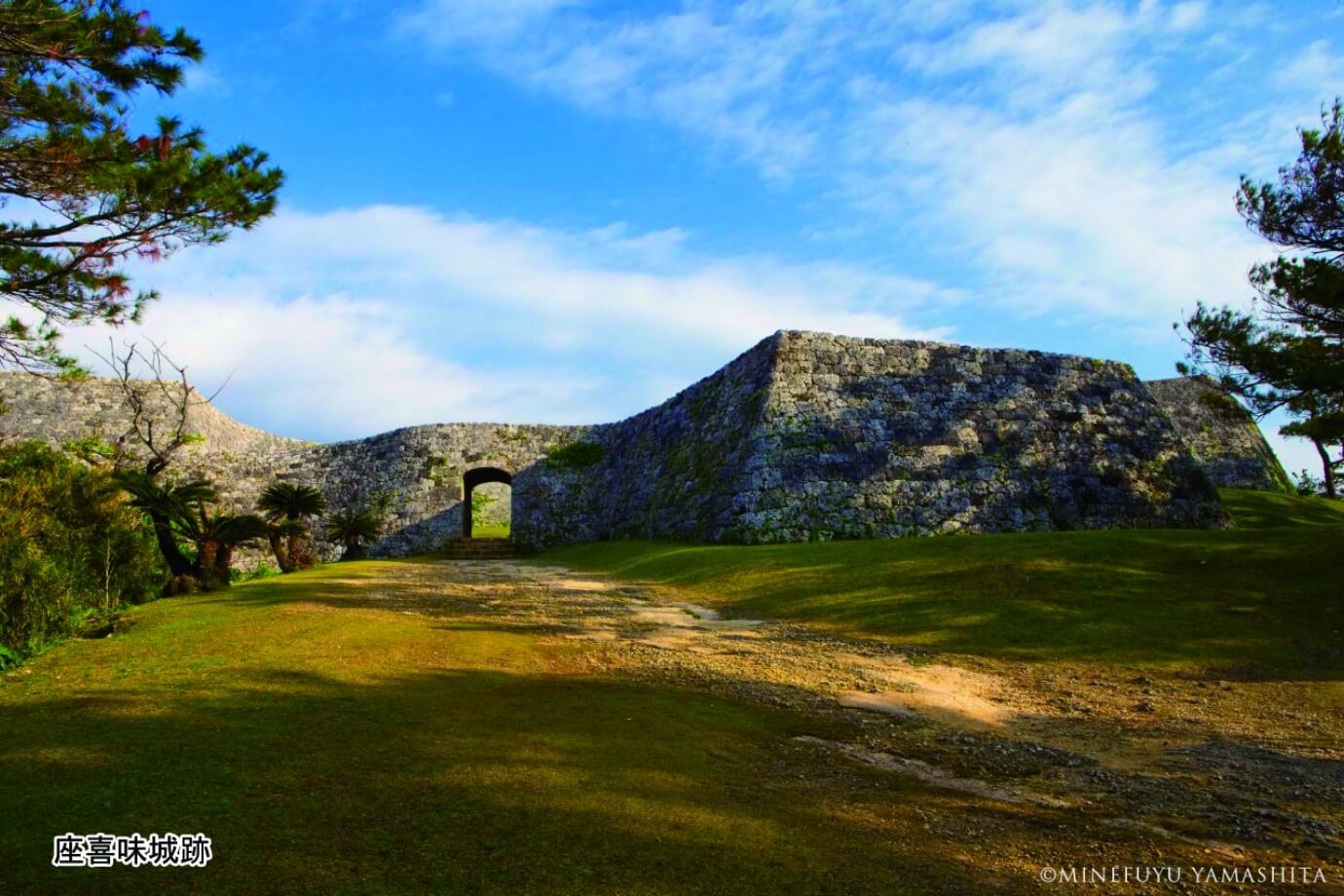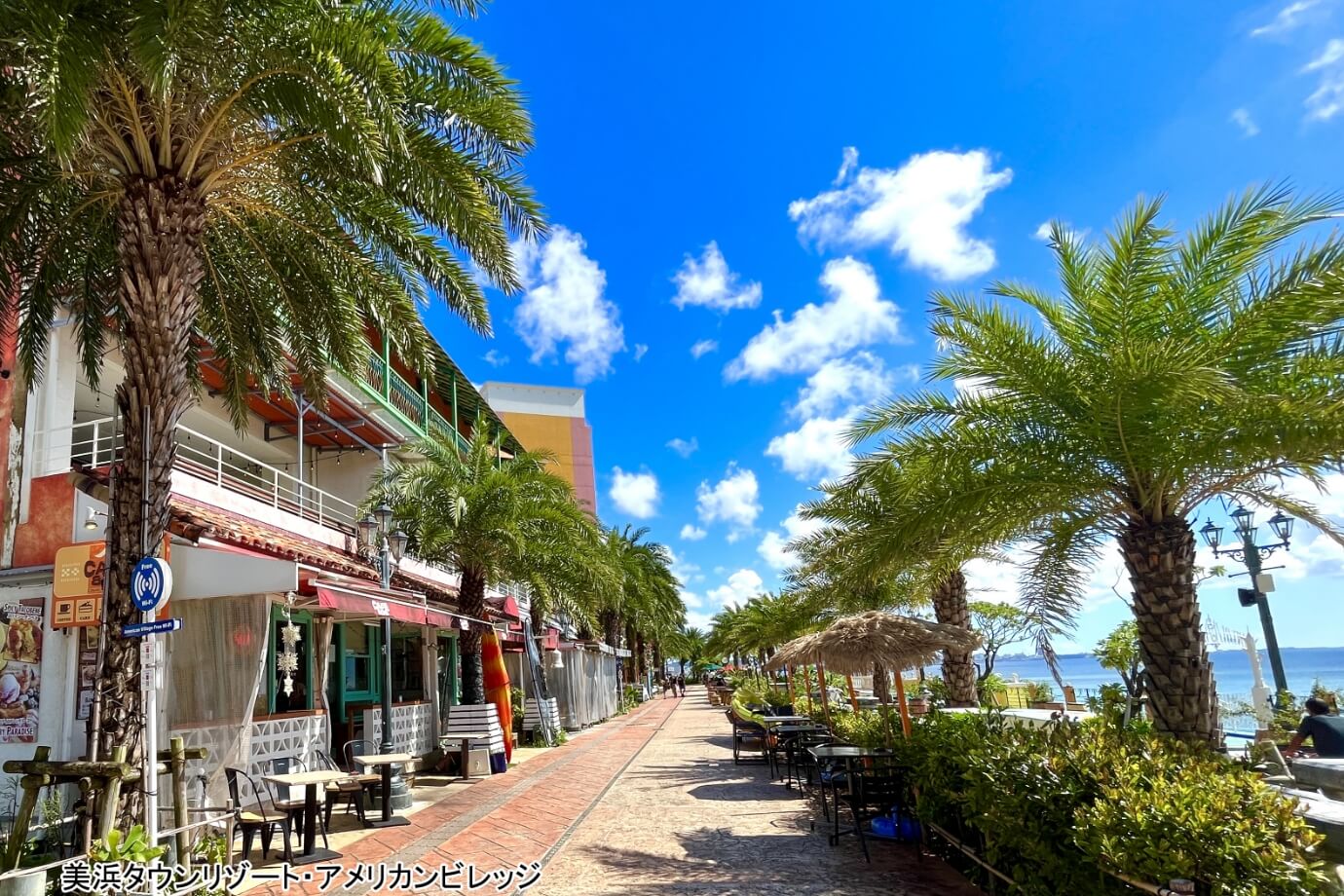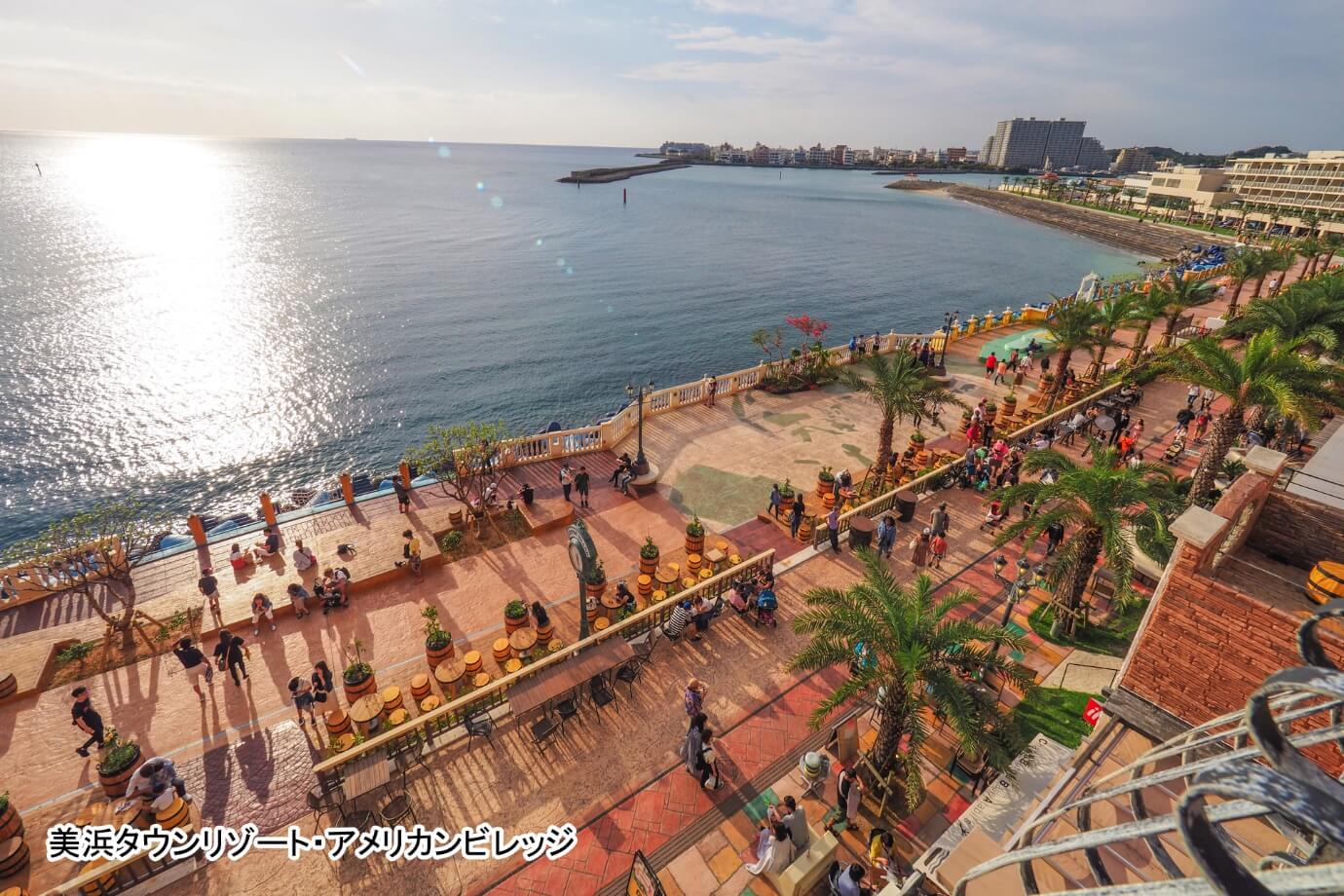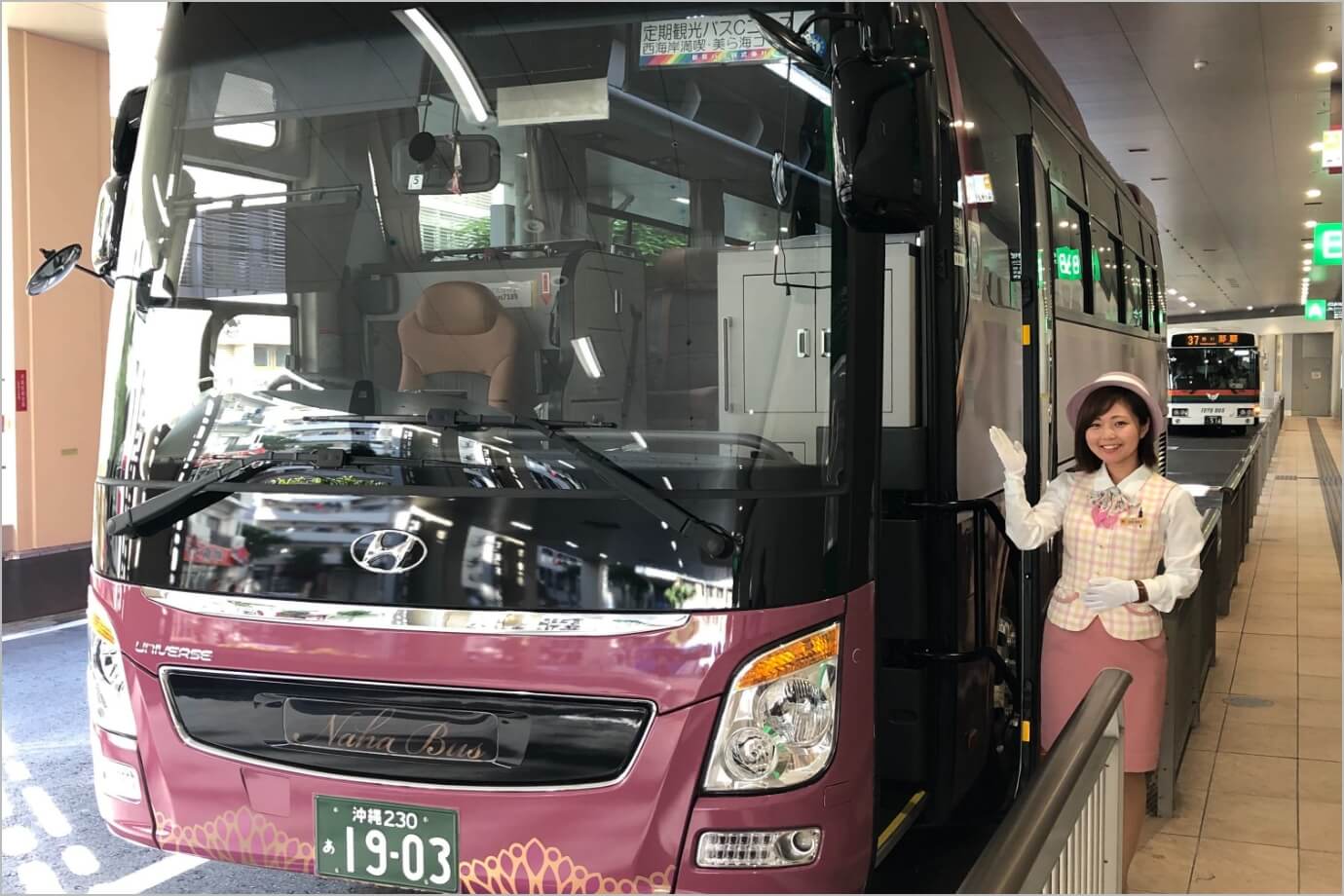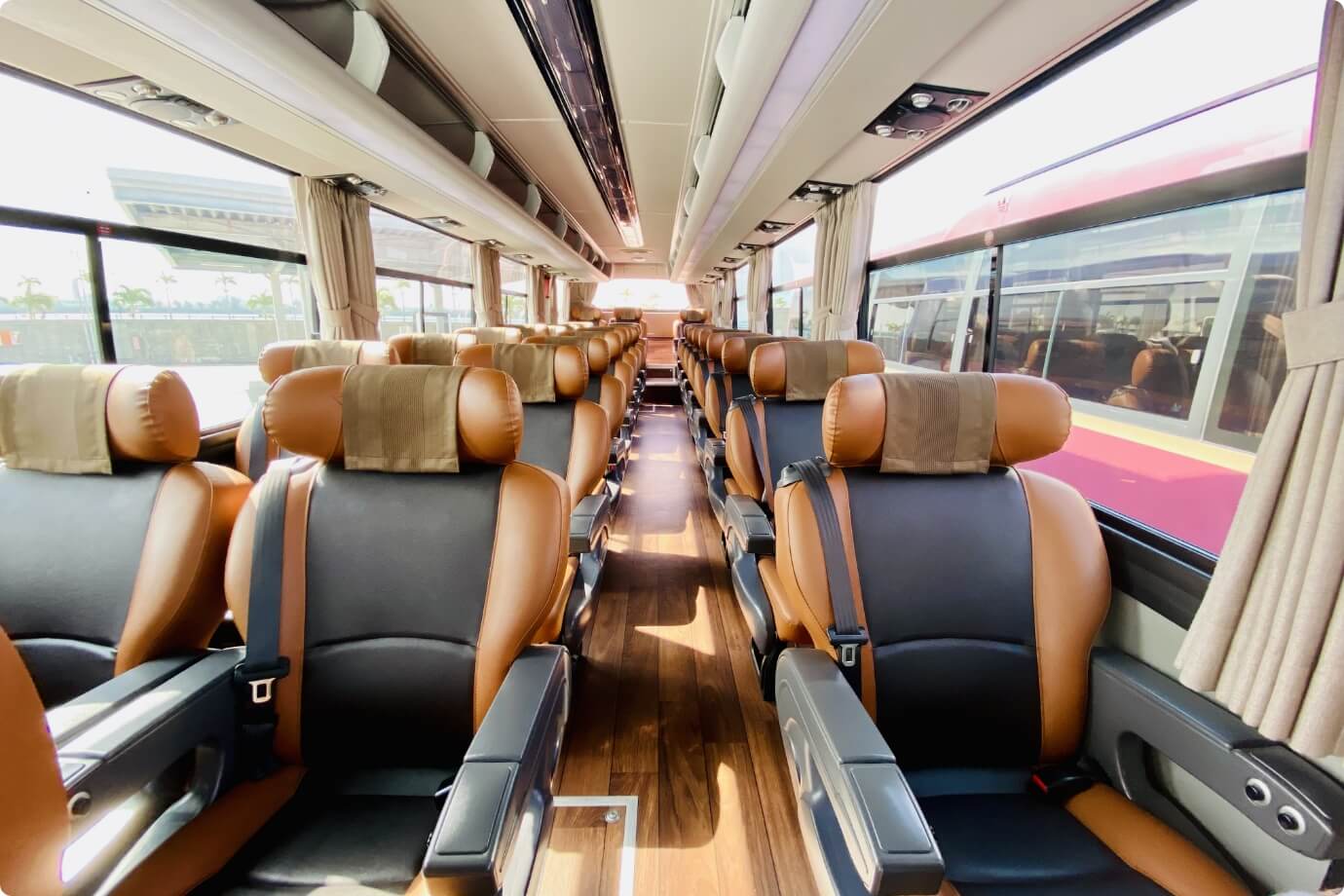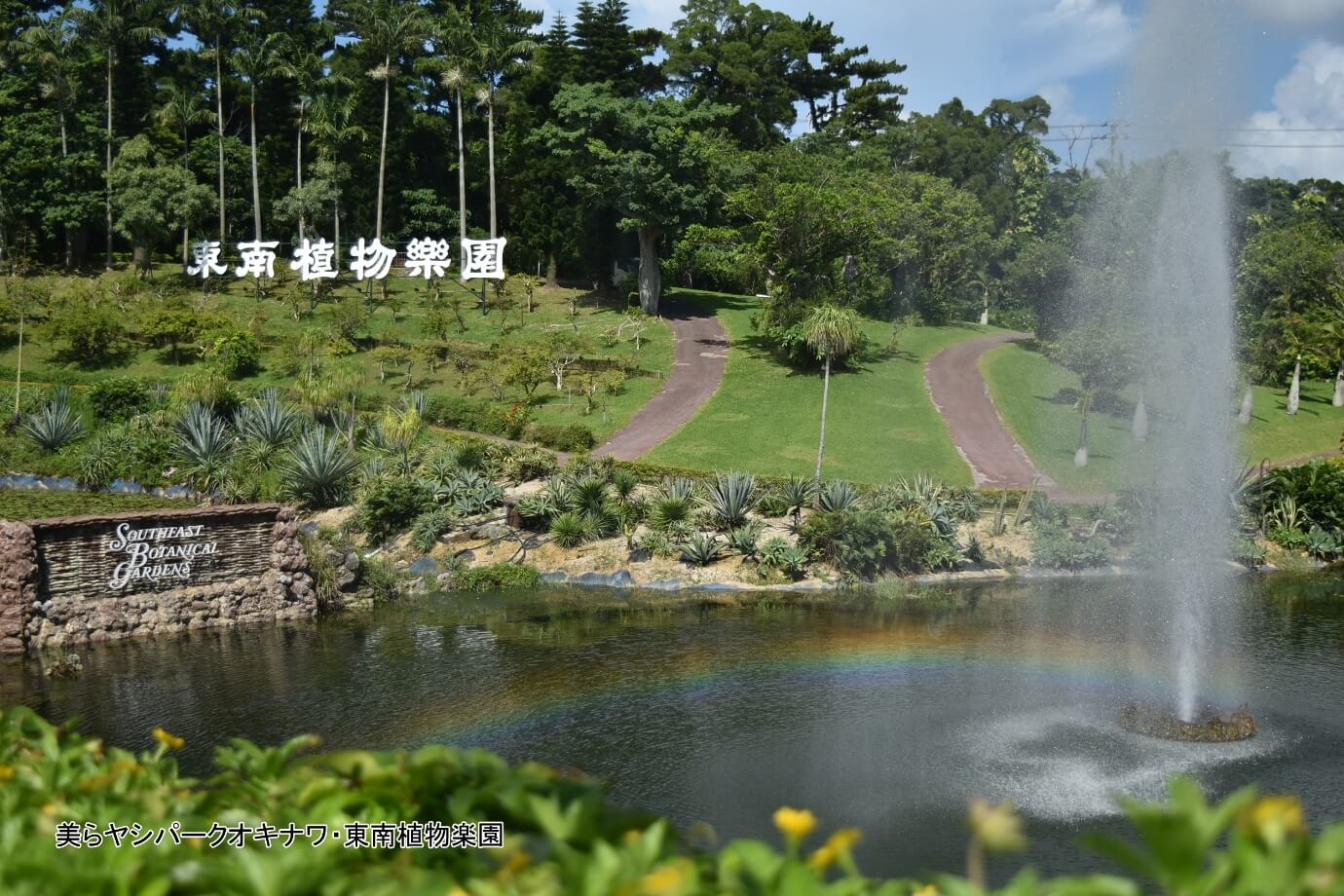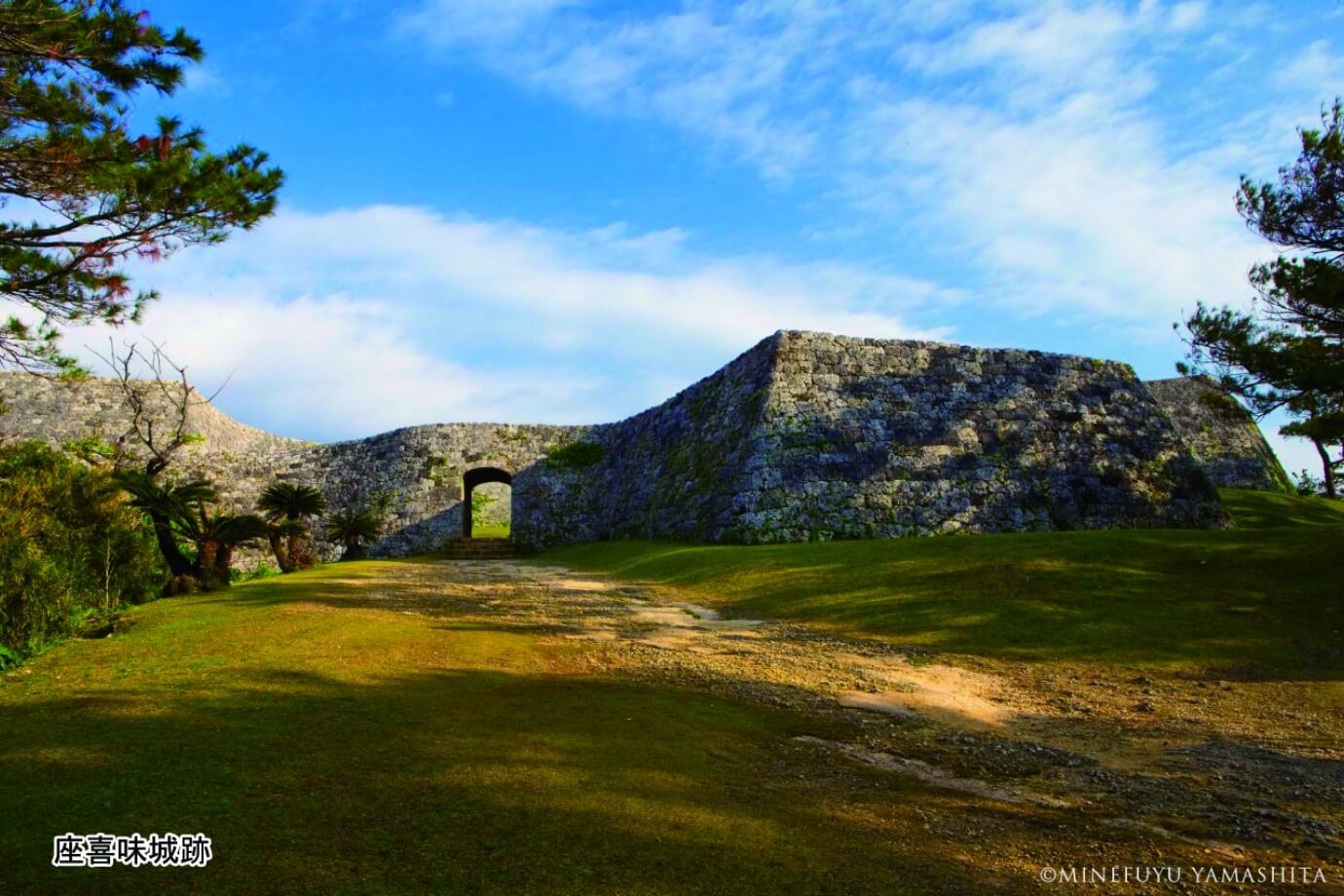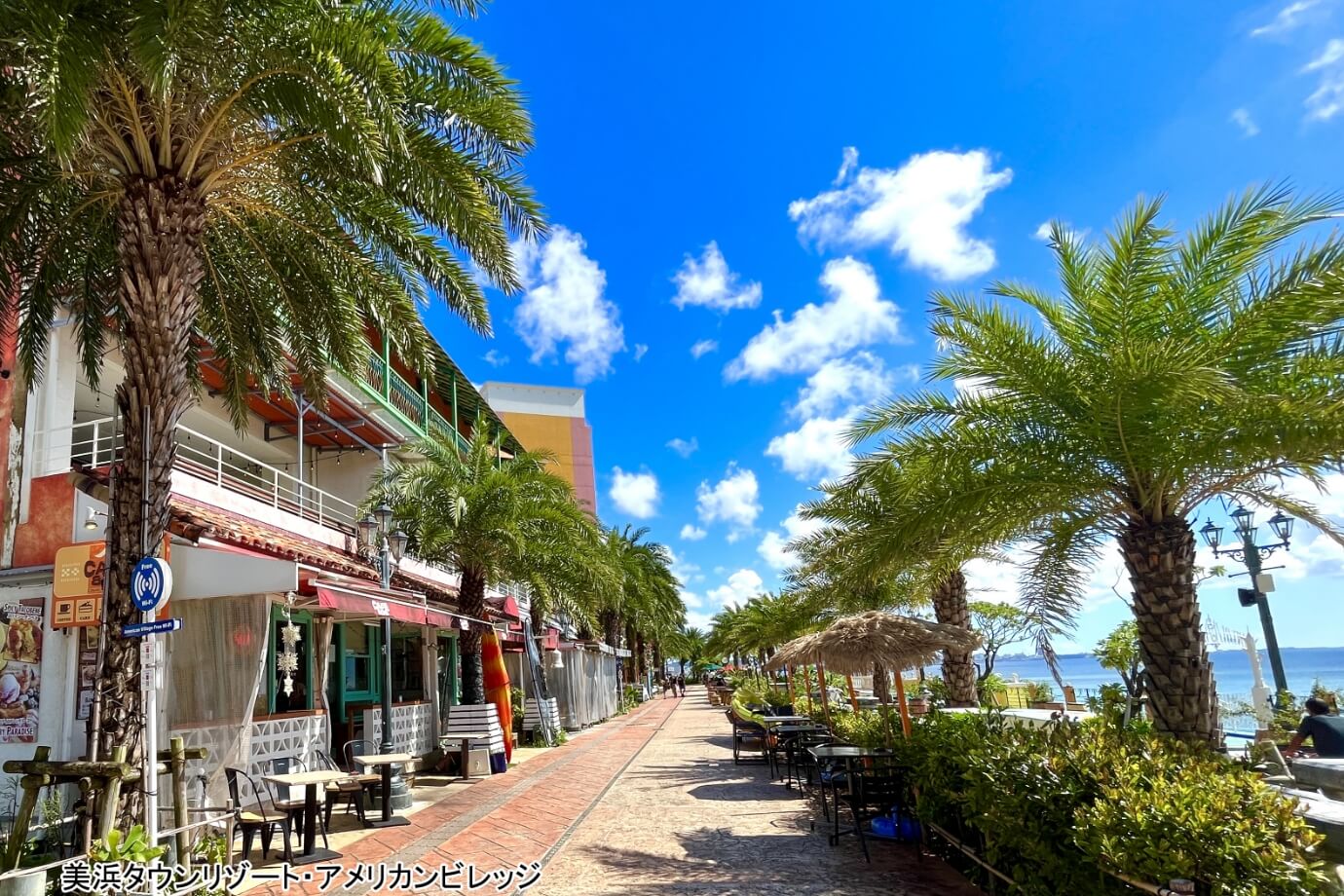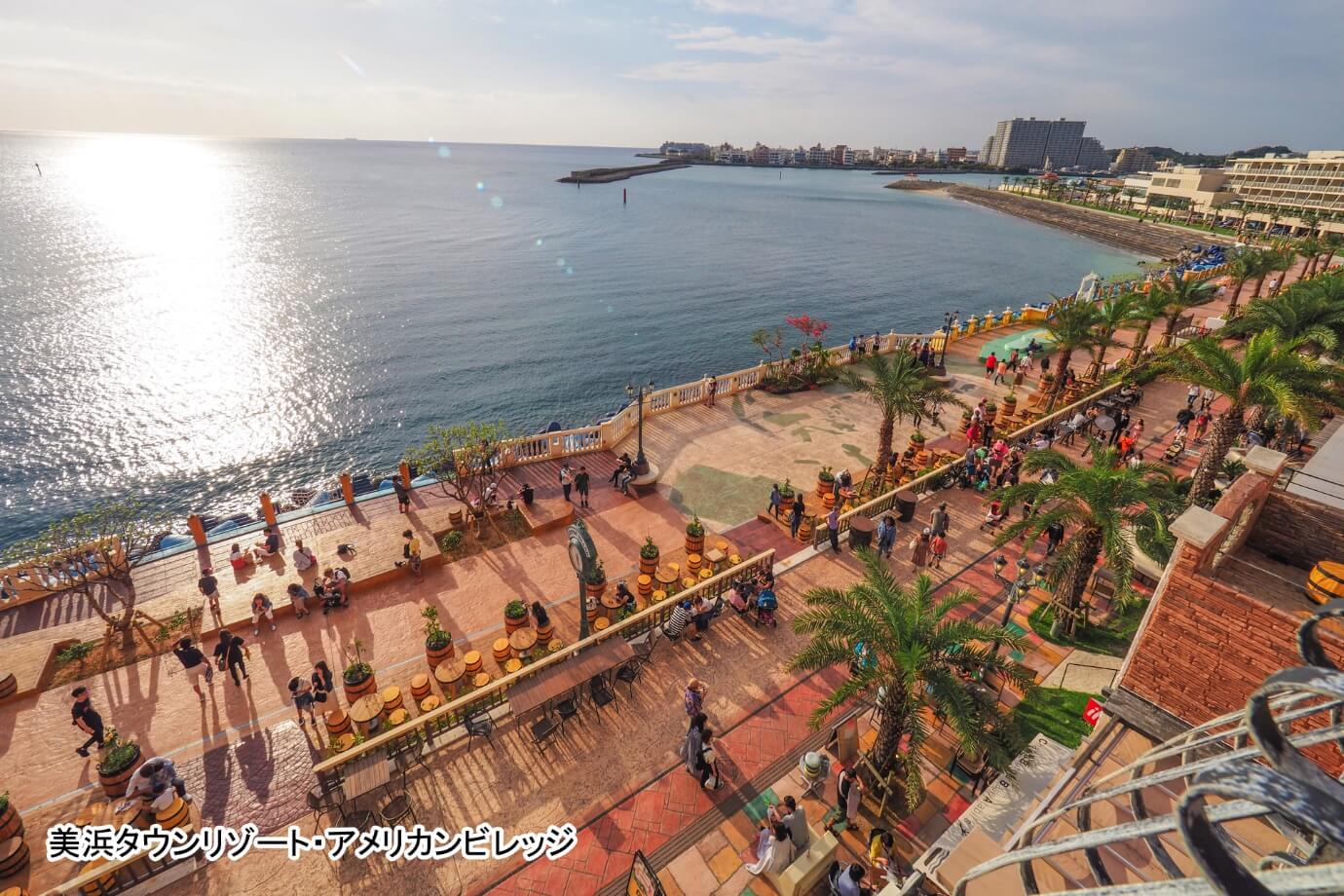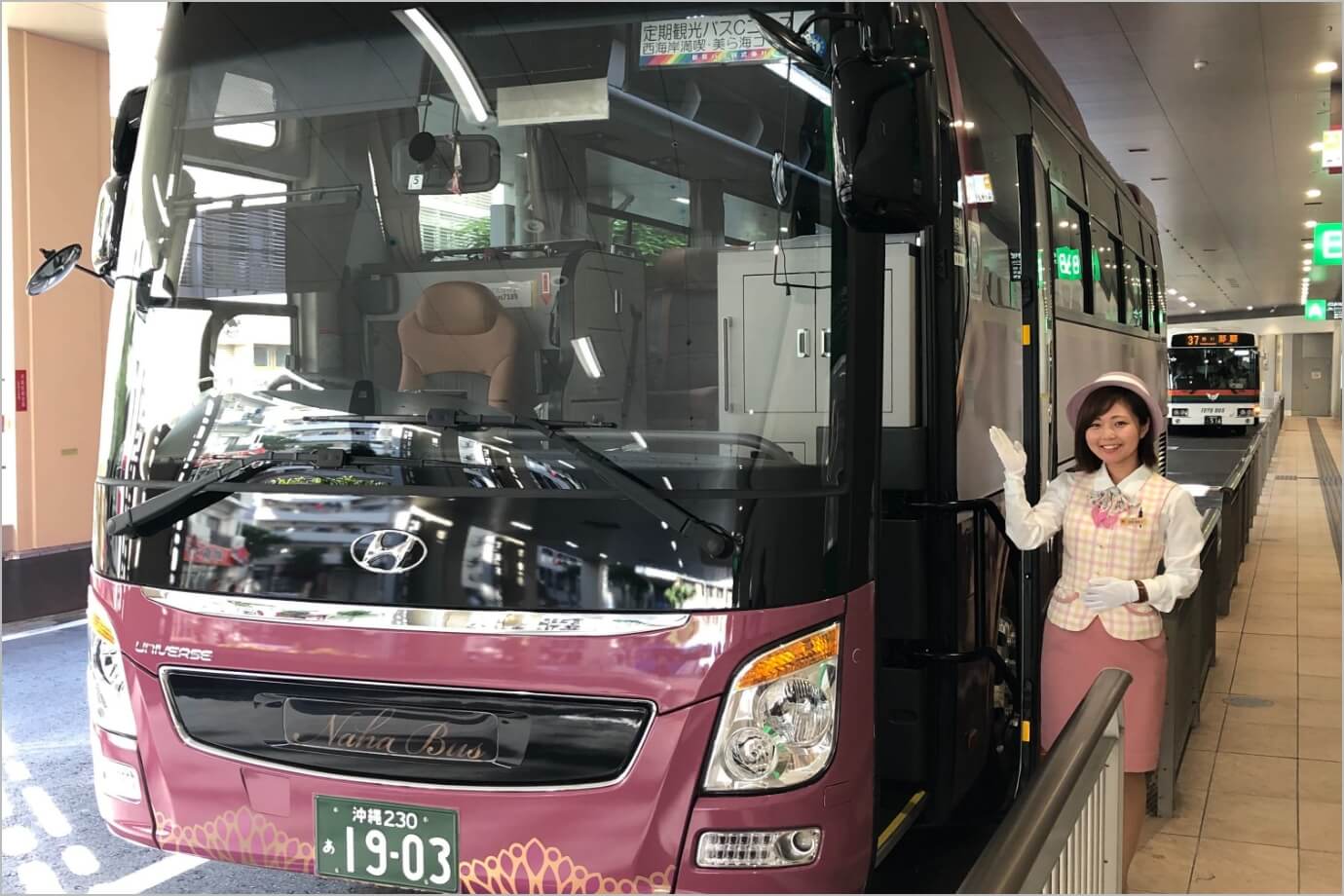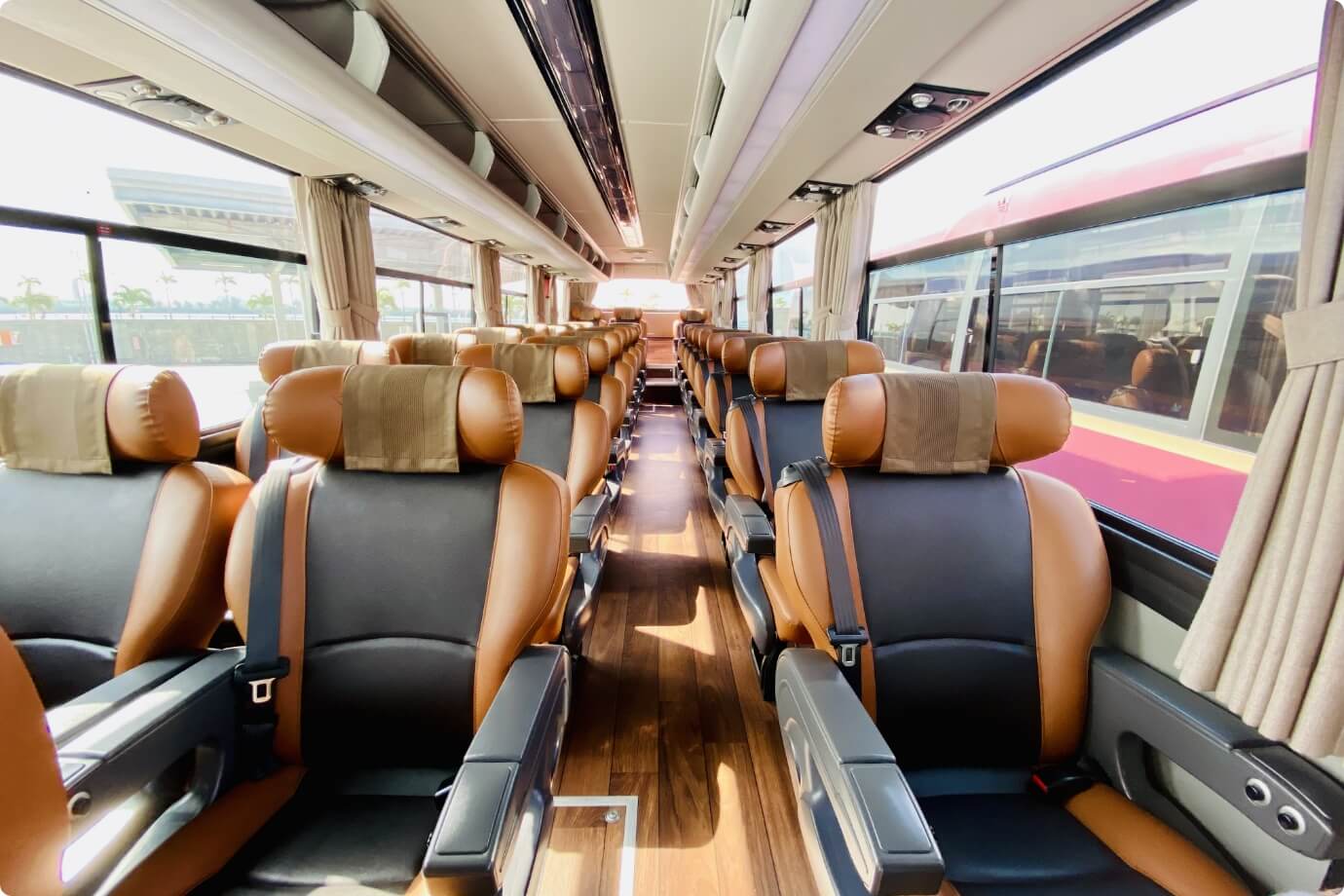 Course detail
Fee

Adults ¥7,500, Children (6 to 11 years) ¥3,800 (including facility entry and lunch)

Itinerary

8:45

Departs from Naha Bus Terminal via Kokusai-dori Street

9:45

Beautiful Palm Park of Okinawa - Southeast Botanical Gardens

11:05

Zakimi-jo Site (Zakimi Castle Ruins)

12:00

Renaissance Okinawa Resort

13:30

16:00

Arrives at Naha Bus Terminal via Naha International Airport

Cancellation fee

Cancellation fees apply to cancellations requested on the day before the tour date and onward.
No cancellation fees for 2 days prior to the tour date, 40% of the total fee for 1 day prior to the tour date, 100% for cancelling on the day of the tour date.